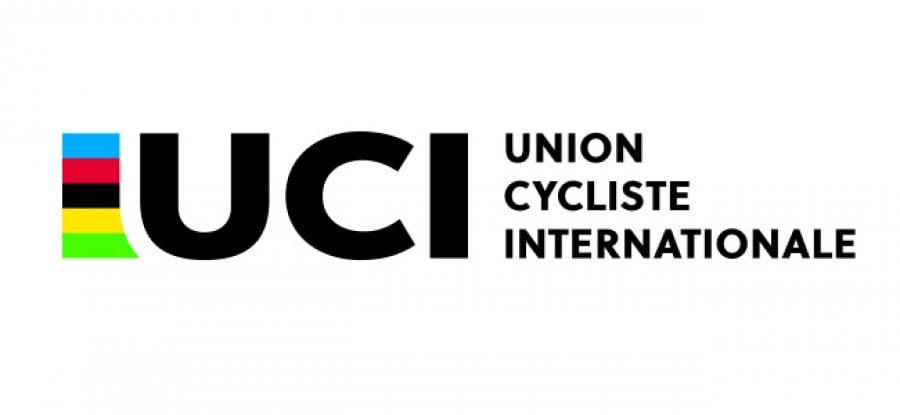 This article is written in English with a French translation underneath.
The Union Cycliste Internationale (UCI) announces that it has notified Italian rider Luca Paolini of an Adverse Analytical Finding of Cocaine (Benzoylecgonine metabolite) in a sample collected in the scope of an in-competition control on 7 July 2015 during the Tour de France.
The rider has the right to request and attend the analysis of the B sample.
In accordance with UCI Anti-doping Rules, the rider has been provisionally suspended until the adjudication of the affair.
At this stage of the procedure, the UCI will not comment any further.
---
Déclaration de l'UCI au sujet de Luca Paolini
L'Union Cycliste Internationale (UCI) annonce qu'elle a notifié le coureur italien Luca Paolini d'un résultat d'analyse anormal (présence de cocaïne – métabolite de benzoylecgonine) dans un échantillon collecté à l'occasion d'un contrôle en compétition, le 7 juillet 2015 lors du Tour de France.
Le coureur a le droit de demander l'analyse de l'échantillon B et d'y assister.
Conformément au Règlement antidopage de l'UCI, ce dernier a été suspendu provisoirement et ce jusqu'à la résolution de l'affaire.
L'UCI ne fera pas d'autres commentaires à ce stade de la procédure.