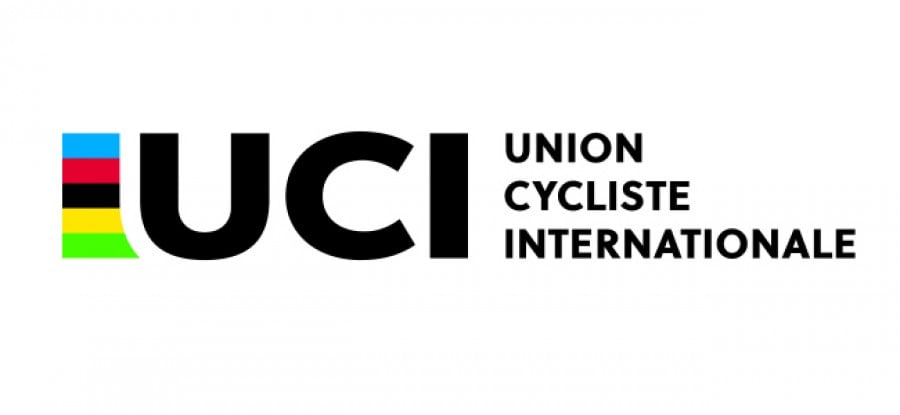 Press Release
This article is written in English with a French translation underneath.
On 20 April 2016, in accordance with the World Anti-Doping Agency (WADA) Athlete Biological Passport (ABP) Operating Guidelines, the independent experts of the Athlete Passport Management Unit* (APMU) in Lausanne, Switzerland, requested further information from Sergio Henao about his ABP values. As per the applicable ABP regulations, the rider's explanations were sent to the same experts for review. After examination, the independent experts came to the conclusion that there was no basis to proceed further.
In light of the confidential nature of the information concerned, the Union Cycliste Internationale (UCI) and the Cycling Anti-Doping Foundation (CADF) are not in a position to comment further.
* The CADF, the independent body mandated by the UCI to plan and carry out anti-doping in cycling, handles the management of the ABP in collaboration with the APMU in Lausanne. ABP cases are prosecuted based on the opinion of an independent Expert Panel of the APMU.
---
Déclaration de l'UCI au sujet de Sergio Henao
Le 20 avril 2016, conformément aux Lignes Directrices Opérationnelles pour le Passeport Biologique de l'Athlète (PBA) de l'Agence Mondiale Antidopage (AMA), les experts indépendants de l'Unité de gestion du Passeport Biologique de l'Athlète* (UGPBA) de Lausanne, en Suisse, ont sollicité des informations complémentaires de la part de Sergio Henao au sujet des valeurs de son PBA. Conformément au règlement du PBA en vigueur, les explications du coureur ont été transmises aux mêmes experts pour qu'ils puissent les examiner. Après examen, les experts indépendants sont parvenus à la conclusion qu'il n'y avait pas de base pour poursuivre le processus.
Etant donné la nature confidentielle de l'information en question, l'Union Cycliste Internationale (UCI) et la Fondation Antidopage du Cyclisme (CADF) ne feront pas d'autres commentaires.
*La CADF, organisme indépendant mandaté par l'UCI pour planifier et mettre en œuvre le programme antidopage du cyclisme, est chargée de la gestion du PBA, en collaboration avec l'UGPBA de Lausanne. Les cas de PBA sont poursuivis sur la base de l'opinion d'un comité d'experts de l'UGPBA indépendant.