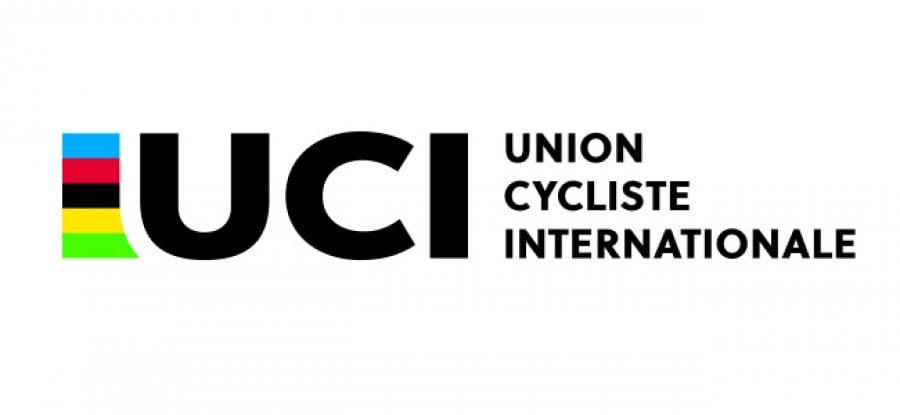 English
Press Release
31st July 2018
The Union Cycliste Internationale (UCI) can today confirm that it carried out rigorous testing during the 2018 Tour de France as part of the fight against technological fraud. The tests were carried out using different technologies – magnetic scanning, X-rays and thermal imaging – before, during and after the stages, throughout the three weeks of competition. Every one of these tests came back negative.
2,852 tests were carried out at the start of each stage using magnetic scanning technology, a method introduced by the UCI for the first time at the Tour de France in 2016.
164 tests were carried out on bikes at the end of stages using X-ray technology. This method, introduced this season at, among others, the three Grand Tours, the five Monuments and the UCI Road World Championships taking place in Innsbruck-Tirol (AUT) in September, is designed to validate riders' performances. Between five and ten bikes were tested at each stage, including those of the stage winner and the yellow jersey holder.
Further tests were carried out during the stages using thermal imaging cameras.
In addition, as announced at a press conference in March, the UCI is conducting a study in collaboration with the Department of Technological Research at CEA Tech (French Atomic and Alternative Energies Commission). The aim is to develop a 'tracker' that can be placed on all bikes in the peloton, capable of detecting hidden motors at any point during a race. The first test phase, carried out at the Tour de France in collaboration with several teams, involved detecting magnetic signals.
UCI President David Lappartient said: "I would like to congratulate my UCI colleagues and the UCI Commissaires for their effort and involvement over the last three weeks, during which time an enormous number of bikes have been tested. As announced earlier in the year, we have used a wide range of proven technologies. We have also worked on developing new technologies, and I would like to express my thanks to CEA Tech for their expertise and commitment alongside us, but also to the teams for their precious collaboration. The objective is to eliminate suspicion, and to show the public and all of cycling's stakeholders, including investors, that our sport is credible. We will continue to work in this regard, to ensure that cycling's positive reputation is guaranteed."