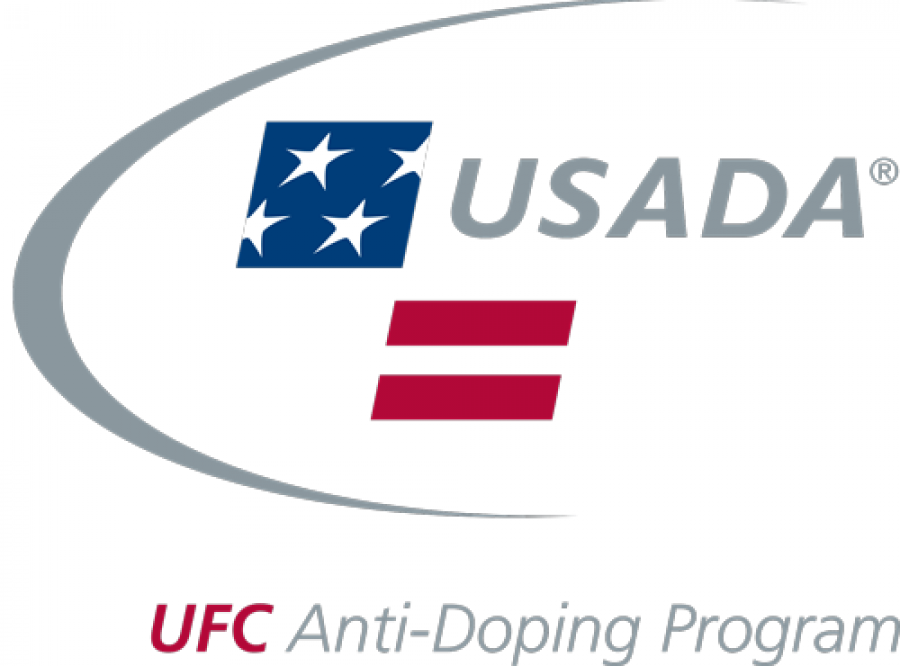 Press Release
11th January 2018
USADA announced today that UFC athlete Amanda Ribas, of Coconut Creek, Fla., has tested positive for a prohibited substance and accepted a two-year sanction for her anti-doping policy violation.
Ribas, 24, tested positive for ostarine following an out-of-competition urine test conducted on June 7, 2017. Ostarine is a non-Specified Substance in the class of Anabolic Agents and prohibited at all times under the UFC Anti-Doping Policy, which has adopted the World Anti-Doping Agency Prohibited List.
Ostarine <https://www.usada.org/substance-profile-ostarine/>, also known as MK-2866 and Enobosarm, is a non-FDA approved selective androgen receptor modulator (SARM) <https://www.usada.org/selective-androgen-receptor-modulators-sarms-prohibited-class-anabolic-agencts/> that is illegally sold in the United States and worldwide as a performance-enhancing substance. Ostarine is not currently available as a prescription medication in any country, and its unauthorized use may carry serious side effects. More information about the risks of ostarine can be found through a USADA athlete advisory <https://ufc.usada.org/athlete-advisory-ostarine-supplements/>.
Ribas' two-year period of ineligibility, the standard sanction for a first offense involving a non-Specified Substance, began on June 7, 2017, the date her positive sample was collected.
As a result of her positive test, Ribas was removed from the Card for the Ultimate Fighter Finale in Las Vegas, Nev., scheduled for July 7, 2017. Ribas' positive test also falls under the jurisdiction of the Nevada State Athletic Commission, which may impose additional sanctions, including fines or a period of ineligibility that is longer than the period set forth above.
Pursuant to the UFC Anti-Doping Policy, all UFC athletes serving a period of ineligibility for an anti-doping policy violation are required to remain in the USADA registered testing pool and make themselves available for testing in order to receive credit for time completed under his or her sanction.