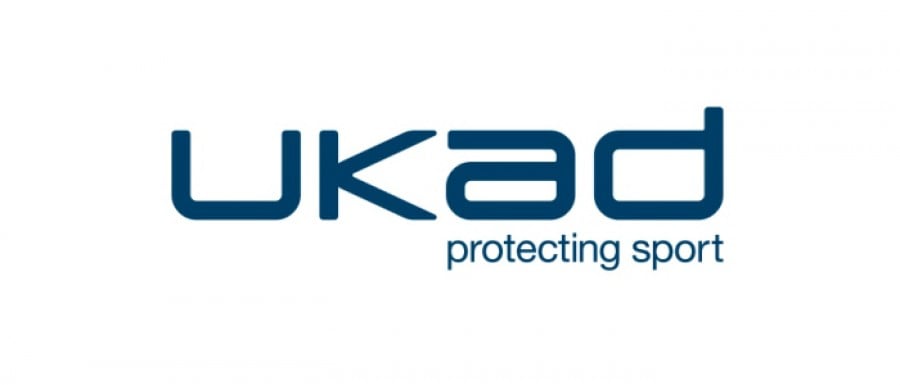 UK Anti-Doping (UKAD) has today confirmed that the national anti-doping organisation has completed its pre-Games prevention programme for British athletes competing at the 2014 Olympic Winter Games in Sochi.
The programme incorporated both education and testing, with every Team GB athlete receiving education under the 'Clean Sport, Clean Games, Clean Conscience' programme. In total, 30 workshops were delivered across all winter sports, reaching over 100 athletes looking to qualify for Sochi.
The sessions were delivered in partnership with the British Olympic Association (BOA) and the National Governing Bodies of Sport (NGBs). These provided athletes with a comprehensive understanding of anti-doping best practice and each individual's responsibility towards clean sport.
All 56 Team GB athletes competing in Sochi will also have access to information and support during the Games-time period, including online advice and 24 hour contacts.
In the run up to the Games, UKAD developed an integrated risk-based testing programme to ensure that tests targeted the athletes and sports at highest risk of doping in the most effective manner possible. This approach places an emphasis on ensuring that programmes are unpredictable and intelligence-led with the majority of tests taking place during training and pre-competition periods.
Minister for Sport Helen Grant said: "Education is a vital tool in our anti-doping strategy and I am pleased that UKAD, the BOA and our winter sports governing bodies have worked together to prepare Team GB for Sochi so that they know everything that is expected of them on this front."

Team GB Sochi 2014 Chef de Mission Mike Hay said: "We at the British Olympic Association take anti-doping very seriously – as do our athletes - and we are therefore pleased to work with a partner like UKAD to make sure that every single athlete representing Team GB in Sochi has been educated on their responsibility towards clean sport and anti-doping best practices."
"There is no place for drugs in sport and we don't want anything to distract from the belief that our Olympians are achieving great feats clean at the Sochi 2014 Olympic Winter Games."

UKAD Director of Communications and Education Nicola Newman added: "We are delighted with the collaboration between the sports and the BOA during our pre-Games prevention programme for Sochi. The high level of importance devoted to clean sport by our partners has been extremely helpful."
"We want every British athlete competing in Sochi to be proud of their achievements as clean athletes, and confident they understand doping risks and their responsibilities."
A group of five UKAD Doping Control Officers (DCOs) have also been selected to attend the Games to support doping control operations. Each was selected by the Sochi 2014 Organising Committee for their extensive major games experience and expertise.