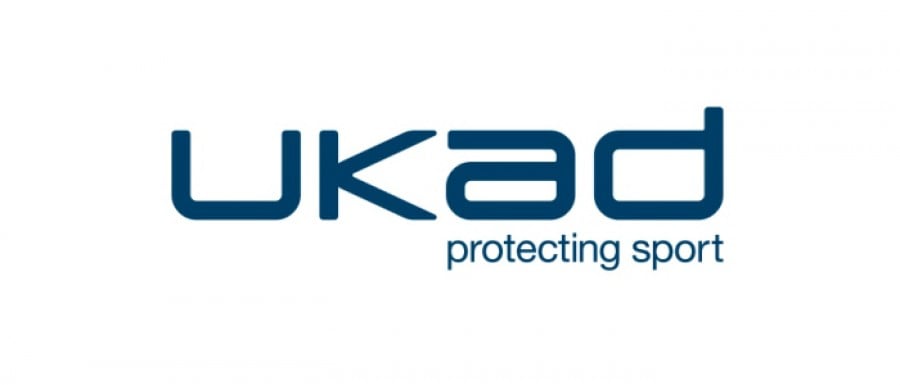 Press Release
15 November 2017
UKAD's extensive investigation into the package (sometimes referred to as "the Jiffy Bag") delivered to Team Sky during the 2011 Critérium du Dauphiné has concluded.
In order to protect the integrity of its investigations and its investigatory processes, UKAD does not - as a matter of policy - comment publicly in relation to its investigations. However, in light of the significant public interest in this particular investigation, which has previously been discussed by the Parliamentary Select Committee for Digital, Culture, Media and Sport, UKAD can confirm that this investigation has now been drawn to a close.
Despite very significant effort on UKAD's part, UKAD remains unable to confirm or refute the account that the package delivered to Team Sky contained Fluimucil. It follows that UKAD does not intend to issue any anti-doping charges in relation to the package.
As with all investigations, UKAD may revisit matters if new and material information were to come to light. Otherwise however, UKAD has now exhausted all the investigative possibilities open to it at this stage, and it is therefore not actively pursuing any further lines of enquiry in relation to the package.
UKAD pursued a number of lines of enquiry arising from its investigation into the package. In doing so, UKAD became aware of information that it considered to be of possible interest to the General Medical Council (GMC). UKAD has shared that information with the GMC, and will continue to liaise with the GMC as appropriate in relation to that information. UKAD will not comment further in relation to this.
UKAD Chief Executive Nicole Sapstead said;
"I can confirm that UKAD does not intend to issue any anti-doping charges as a result of the investigation into the package.
"As with all UKAD investigations, our work has been thorough and extensive, and I can reassure the public that we treat every credible allegation with the utmost seriousness.
"Our investigation was hampered by a lack of accurate medical records being available at British Cycling. This is a serious concern. As part of their conditions to receive public funding from UK Sport and other Home Country Sports Councils, all sports governing bodies must comply with the UK National Anti-Doping Policy. In this case the matter was further complicated by the cross over between personnel at British Cycling and Team Sky.
"We have written to British Cycling and a copy of this letter has also been sent to UK Sport and Sport England. We have also separately written to Team Sky.
"Finally, we have referred some information to the GMC, and will cooperate with the GMC as necessary in respect of that information."