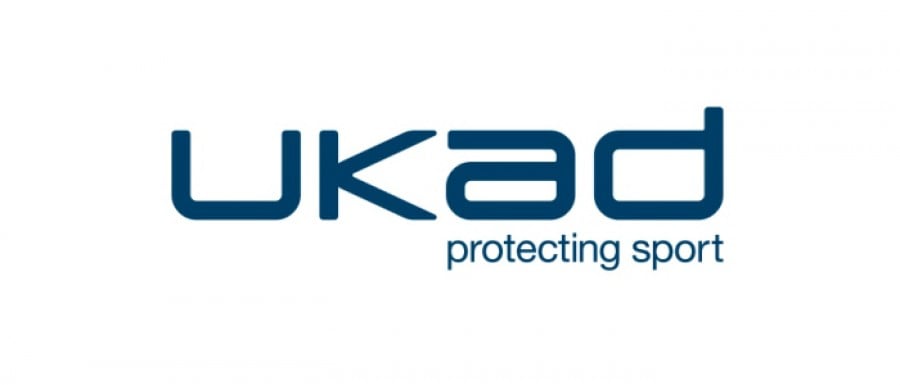 Press Release
28th March 2018
UK Anti-Doping's (UKAD's) Head of Education and Athlete Support, Amanda Hudson, has been appointed to the World Anti-Doping Agency's (WADA) Education Committee.
The committee, chaired by former American track and field athlete Edwin Moses, provides expert advice and guidance to WADA's management, helping to shape anti-doping education policy, and provide recommendations as part of the selection process of WADA-funded social science research projects.
Amanda has been a leading voice for clean athletes and the role that education can play to help protect clean sport. She has led innovative education polices in the UK, and is a regular member of the Council of Europe Expert group for Education. She will take up her new Committee role with WADA for an initial three-year term, and is the sole representative from the UK on the committee.
Amanda said: "I'm very much looking forward to working with my international colleagues as part of the WADA Education Standing Committee. I feel honoured to become a formal member of this representative group, where I believe our collective expertise can be used to great effect.
"This is an exciting time, with vast progress being made to improve anti-doping education standards around the world. Clean athletes deserve this, as do our wider stakeholders – they deserve access to relevant, high quality education programmes and I am excited to help us all globally protect clean sport."
WADA's Deputy Director General, Rob Koehler, added: "Considering the education system that's been built at UKAD with Amanda as the lead, I think the experience that she has built up over the years will be a vital part of her input. We're also at a point now where the International Standard for Education and Information is being developed and Amanda has a lot of expertise in terms of contributing to that."
A full list of the committee members can be found here.