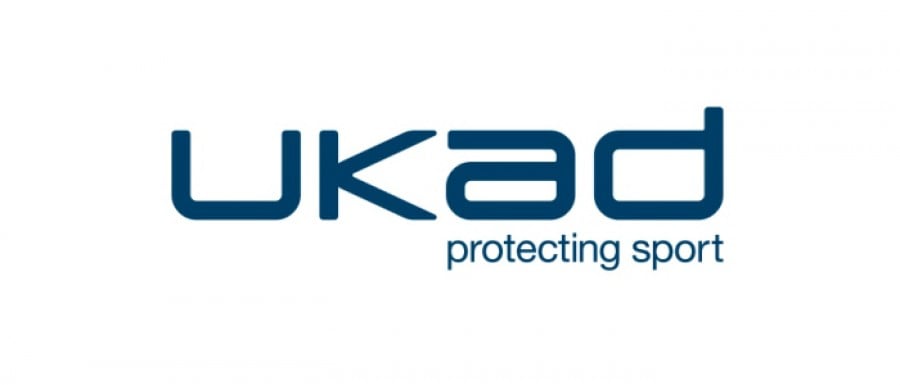 Press Release
20 September 2017
"In response to public comments made by Mr Tyson Fury, UK Anti-Doping wishes to clarify the status of the charges it issued against him and Mr Hughie Fury on 24 June 2016 (which charges were previously confirmed by UKAD in a statement available here).
The proceedings to determine the charges against the athletes are taking place before the National Anti-Doping Panel (NADP), which is responsible for adjudicating anti-doping disputes in UK sport. The NADP operates in accordance with its own procedural rules, and it is entirely independent of UK Anti-Doping (further information about the NADP is available here).
From the beginning, UK Anti-Doping has pushed for resolution of the charges as quickly as possible and has invested significant resources in trying to achieve this. There are various reasons why, nevertheless, the charges have not yet been heard on the merits. All parties are currently awaiting a ruling from the NADP tribunal on an application made by the athletes to exclude certain evidence. Once that ruling is received, the matter will proceed to a hearing on the merits. UK Anti-Doping is currently pushing for dates to be fixed for that hearing to take place as soon as possible.
It is therefore inaccurate to suggest either that UK Anti-Doping is failing to pursue these charges as quickly as possible, or that Mr Tyson Fury and Mr Hughie Fury are being treated differently to other athletes."