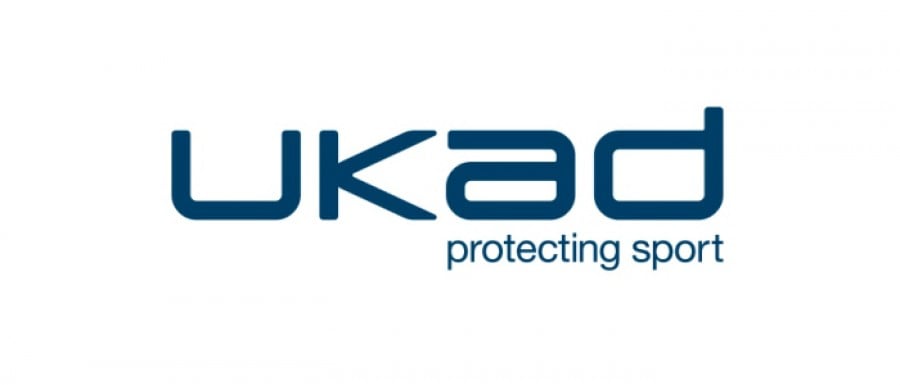 Press Release
The World Anti-Doping Agency (WADA) has announced that UK Anti-Doping (UKAD) will act as the secretariat for an International Olympic Committee (IOC) Pre-Rio Anti-Doping Taskforce to ensure a coordinated effort amongst all relevant National Anti-Doping Organisations (NADOs) in the build up to the Rio 2016 Olympic Games.
The primary objective of the Taskforce is to identify potential testing gaps around the globe across all Olympic sports, working alongside existing NADOs' pre-Games testing programmes. The remit of the Taskforce will be to:
collect and share regional intelligence to inform international testing plans
identify of high risk athletes based on known test histories, performances and other International Standard for Testing and Investigations (ISTI) criteria
review of testing plans to identify potential gaps
subsequently approach International Federations (IFs) and NADOs to recommend testing under their own programs
keep WADA and the IOC apprised of potential gaps and all recommendations made to IFs and NADOs, and where co-operation is absent or lacking
provide a transfer of knowledge to the IOC prior to the start of the Games to inform the IOC's testing strategy during the Games themselves.
Under the leadership of the IOC and management of WADA, the operational activities of the taskforce will be carried out by UKAD, Anti-Doping Denmark (ADD), Japan Anti-Doping Agency (JADA), Australian Sports Anti-Doping Authority (ASADA) and the South African Institute of Drug-Free Sport (SAIDS).
UKAD Chief Executive Nicole Sapstead said: "UK Anti-Doping is delighted to have been asked by the World Anti-Doping Agency to be the secretariat for the pre-Rio Anti-Doping Taskforce."
"This is an important step forward for global sport and the protection of clean athletes. It is an opportunity for International Federations and National Anti-Doping Organisations to collaborate to ensure pre-Games testing programmes are targeted, meaningful and effective."
"It's the first time something like this has been done. Global cooperation is a vital aspect of protecting clean sport and developing a level playing field for all athletes."