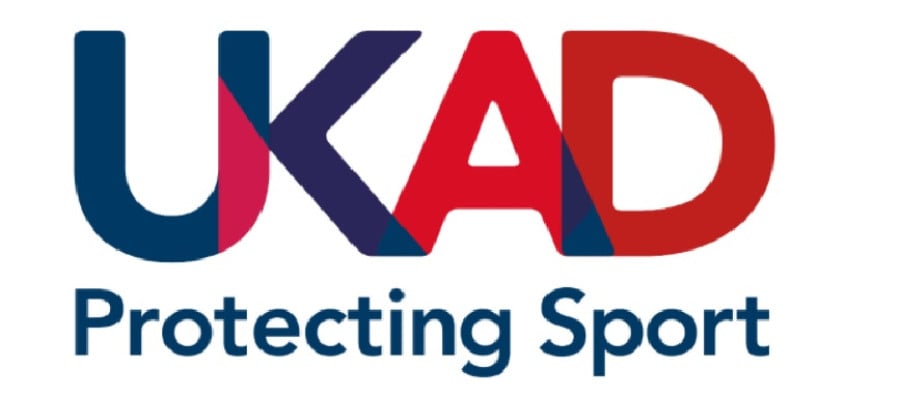 Suman Ziaullah (Financial Conduct Authority) and Mark Foster (Rugby Football League) join UKAD board as Non-Executive Directors
UKAD Chair Trevor Pearce re-confirmed in post until 2025
Oliver Dowden MP, Secretary of State for Digital Culture Media and Sport (DCMS), has today confirmed two new appointments to the UK Anti-Doping (UKAD) Board.
Suman Ziaullah and Mark Foster have both been appointed on a four-year term, starting today 15 July 2021, which will bring the number of board members to nine.
Trevor Pearce CPM QPM has been reappointed as UKAD Chair for a second term in the role until 2025.
Commenting on the announcement Trevor Pearce said: "I am delighted the Secretary of State has reappointed me as Chair of the UKAD Board. It is a huge privilege to be part of this organisation and lead it as we embark on our four-year strategy to 2025.
"Suman and Mark are going to make fantastic additions to our board, and I'm delighted they are joining us in our oversight role. The threats to clean sport are ever changing and as such we must make sure the skills on our board match our future challenges. With expertise in data analytics, and marketing and commercial respectively, Suman and Mark will bolster these areas admirably."
Speaking on his appointment Mark Foster, Chief Commercial Officer at The Rugby Football League, said: "I am delighted to be joining the UKAD Board. As someone who has worked in elite, professional sport for over twenty years, I know that UKAD is an organisation that makes a real difference to the integrity of sport, which is something that is so important for athletes and fans to have confidence in."
Suman Ziaullah is the Head of Technology, Resilience and Cyber Specialists at the Financial Conduct Authority, and after the announcement said: "I am passionate about sport and protecting its integrity is vital to supporting athletes in achieving the successes they work so hard for. I am delighted to be joining the UKAD Board and look forward to supporting the organisation's work to help athletes participate in clean sport."
Trevor Pearce
Trevor Pearce CBE QPM was appointed as Chair of UK Anti-Doping's Board in February 2017, having been a Board member since 2016. Prior to this, Trevor spent 40 years in law enforcement, retiring in 2015. During his extensive career, Trevor was Director General of the National Crime Squad of England and Wales, and the UK's Serious Organised Crime Agency; in both he led the operational response against serious organised crime nationally and internationally as well leading on the development of covert law enforcement methods. Trevor is a Commissioner of the GB Gambling Commission and is Chairman of its National Lottery Committee; he also sits on the Board of two charities.
Suman Ziaullah
Suman Ziaullah is a senior financial services regulator and subject matter expert on the use of data analytics to identify and investigate misconduct. Suman has over 20 years' experience working across public sector bodies, including in senior roles at the Financial Conduct Authority, the Foreign & Commonwealth Office and HM Treasury. He has led national data analytics capabilities that have helped defend the UK from major security threats, identified money laundering, fraud and market abuse, and played a critical role in protecting the London 2012 Olympic Games. Suman has a strong background in cyber security and data privacy and is a passionate champion of Diversity and Inclusion.
Mark Foster
A high performing top-level professional with specialist skills in commercial, marketing, communications, broadcast and digital leadership. Currently Chief Commercial Officer at the Rugby Football League, where he oversees Commercial Partnerships, Broadcasting, Marketing, Communications, Digital & Content, Major Events, Membership & Loyalty for the National Governing Body for Rugby League in the UK, with a successful 15-year career within the elite sport sector, inclusive of a World Cup, Super League (Europe), International Cricket, Premiership Rugby Union and the English Premier League. Previously developed and delivered commercial partnerships with brands including the BBC, Sky Sports, Emirates Airline, Land Rover, Ladbrokes and Betfred. Promoted and sold out some of the biggest UK sport venues, such as Wembley Stadium, Old Trafford, Millennium Stadium and the Olympic Stadium. Experienced at relationship building, cultural & commercial transformation, critical-level negotiation and closing deals.
The original article can be found here.