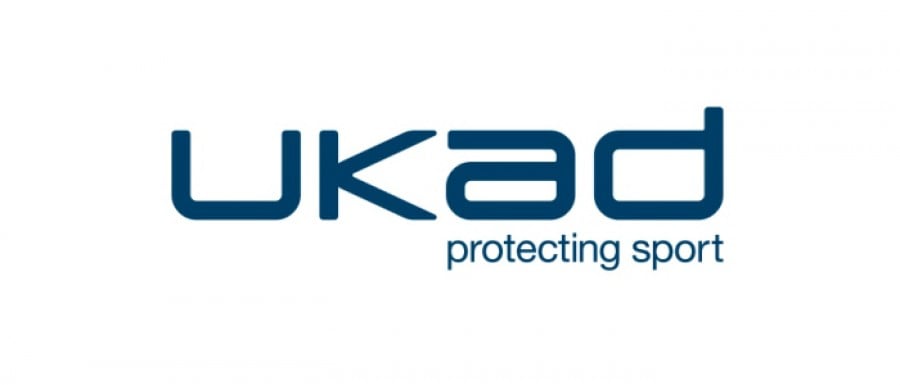 Press Release
13th February 2018
Andrew Acton of Marr Rugby Football Club has been suspended from all sport for a period of three years and nine months following an Anti-Doping Rule Violation (ADRV).
Mr Acton tested positive for the presence of prohibited substance stanozolol-N-glucuronide, a metabolite of stanozolol, during an out-of-competition test at a Marr RFC training session on 10 August 2017. Stanozolol is named on the 2017 World Anti-Doping Agency (WADA) Prohibited List and is banned at all times.
Mr Acton was charged with, and admitted to, the ADRV in violation of World Rugby Anti-Doping Regulation 21.2.1. - "Presence of a Prohibited Substance or its Metabolites or Markers in a Player's Sample."
Pat Myhill, UKAD's Director of Operations, said: "All athletes at any level should familiarise themselves with the WADA Prohibited List and ensure they do not put themselves in a position where they may breach anti-doping regulations."
The period of ineligibility shall apply from the date of the provisional suspension (8 September 2017) until midnight on 7 June 2021.
To read the full judgement, please click here.