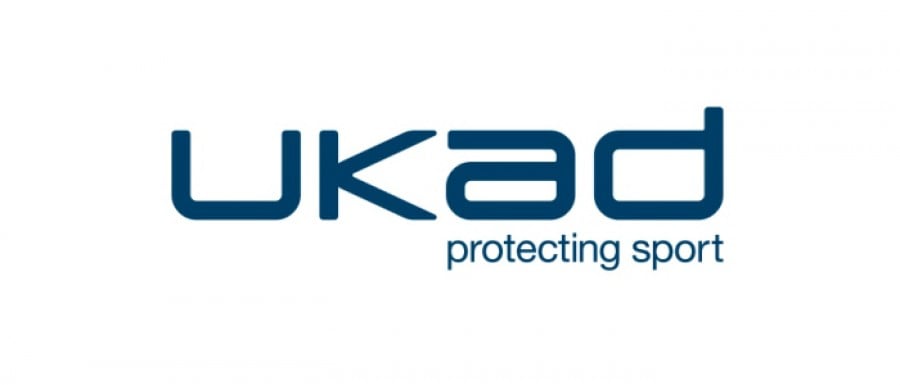 Press Release
Following the finalisation of agreements between UK Anti-Doping (UKAD), the Russian Anti-Doping Agency (RUSADA) and the World Anti-Doping Agency (WADA) earlier this month, UKAD today confirmed that testing under that agreement has now begun.
Coordinating with the appropriate international federations, UKAD expects to deliver a targeted and intelligence-led testing programme for Russian athletes, across a number of Olympic, Paralympic and professional sports, during RUSADA's period of non-compliance.
Testing will not be limited to Russian athletes who train, or compete, solely in Russia; athletes who are competing or training abroad also fall under the jurisdiction of the programme.
Results management of all cases is being managed by a designated independent body, with full oversight by WADA.
In line with UKAD's standard operating procedures, UKAD will not comment on, or disclose, any further details of testing plans, as doing so may undermine the integrity of the programme.