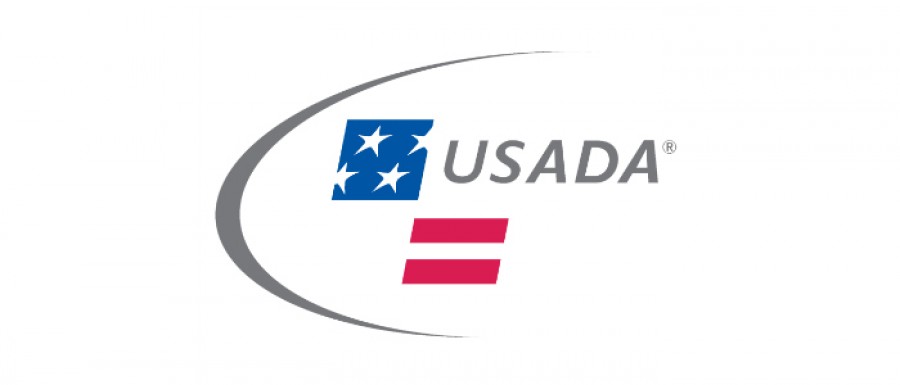 Press Release
9th September 2019
The U.S. Anti-Doping Agency (USADA) and the International Testing Agency (ITA) today announced the establishment of a formal collaboration that will allow for the coordination of anti-doping testing and investigative efforts for U.S. and international athletes living, training or competing in the U.S. who fall under each organization's testing jurisdiction. The international collaboration is also designed to further the sharing of information and intelligence between the two organizations and to unite forces in other key areas such as anti-doping education.
The agreement between USADA and the ITA will help streamline efforts and ensure that all athletes receive a safe, effective and fair anti-doping program that helps maintain a level playing field.
"Fair play is among the highest of Olympic principles and this collaboration allows us to protect the athletes who embody those values," said USADA CEO Travis T. Tygart. "We look forward to working with the ITA to provide the most effective anti-doping testing in the world, protect clean athletes and uphold the integrity of sport."
The agreement will allow for an efficiency of resources between the two organizations, while also ensuring that athletes continue to experience the same standard of excellence, they are accustomed to with USADA collections.
"The USA is a major sporting nation and so it is essential for the ITA to work hand-in-hand with the leading anti-doping organization in the United States," said ITA Director General Benjamin Cohen. "USADA is and has been at the forefront of the fight against doping for many years and we see great value in uniting efforts in our fight for clean sport to protect athletes and ensure that sport is played safely and fairly all over the globe. I am confident that our organizations will achieve great things together."