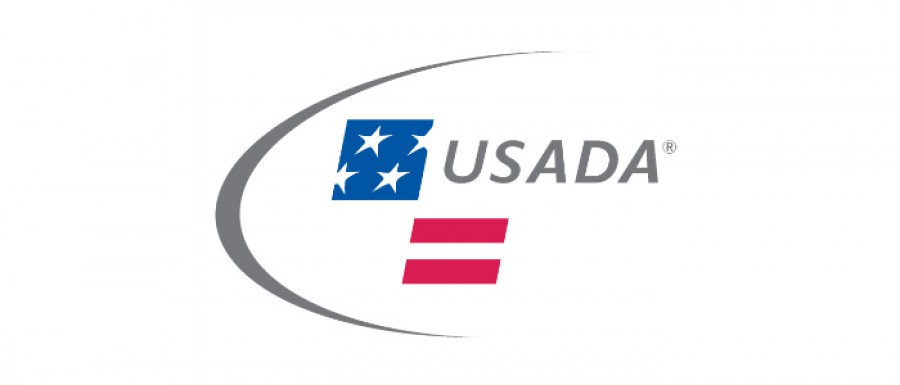 Press Release
8th October 2019
Committed to furthering scientific innovation in advance of the 2020 Olympic and Paralympic Games and beyond, the U.S. Anti-Doping Agency (USADA) hosted the 18th Annual USADA Symposium on Anti-Doping Science on October 5-7 in Tokyo, Japan. In partnership with the Japan Anti-Doping Agency (JADA), the host anti-doping agency of the 2020 Olympic and Paralympic Games, USADA welcomed 98 invited attendees from more than 30 countries.
This year's symposium focused on the theme "Emerging Drugs and Technologies," recognizing that state-of-the-art technology and innovative solutions remain critical to upholding clean sport, counteracting athletes' attempts to evade detection, and conducting credible anti-doping programs.
Within this theme, speakers and attendees spent significant time on the continued improvement of practical and predictive approaches to target testing through new sample collection techniques, performance modeling, and gene doping threats, which are crucial to ensuring that organizations test the right athletes at the right time.
Further, mass spectrometry was the primary area of focus on day one, as the evolution into high resolution/high accuracy instrumentation continually increases the sensitivity and specificity of target analytes with further advances in isolation, identification, multiplexing, and quantifying proteins and peptides.
"We are identifying new advances and threats in doping detection, and translating the science into practical improvements in detection and deterrence by bringing together the top scientists within the WADA-accredited laboratory network, anti-doping organizations, and most importantly, outside experts in applicable scientific fields, for the annual USADA Symposium on Anti-Doping Science," said Dr. Matthew Fedoruk, USADA's Chief Science Officer. "On the eve of the 2020 Olympic and Paralympic Games, we are thrilled to be partnering with long-time collaborator, JADA, to co-host this year's symposium in Tokyo."
During the three-day symposium, anti-doping scientists and other experts from around the world engaged in discussion to understand how the growing wealth of data, including biological, performance, and testing data, together with intelligence, can better inform and shape anti-doping testing programs for the future.