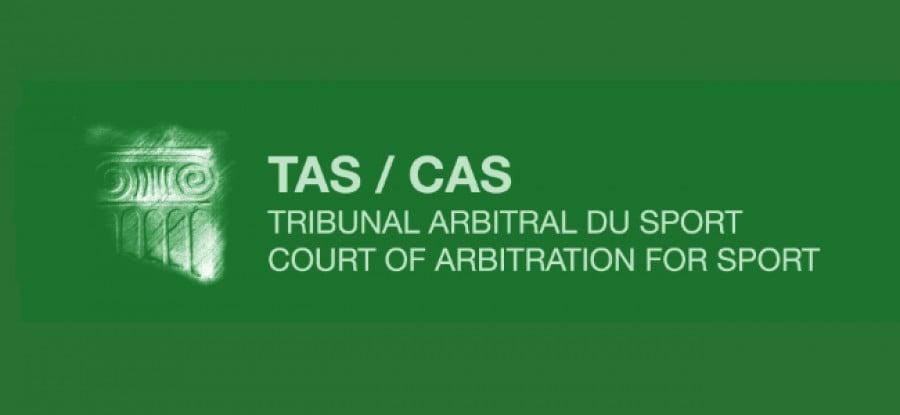 Press Release
1 February 2016 – Three appeals have been filed at the Court of Arbitration for Sport (CAS) against the International Association of Athletics Federation (IAAF) Ethics Commission decision dated 7 January 2016.

Valentin Balakhnichev, former President of the All-Russia Athletic Federation (ARAF), Alexei Melnikov, former Chief ARAF Coach for long distance walkers and runners, and Papa Massata Diack, former marketing consultant to the IAAF, all seek to have their life bans from involvement in the sport of track and field annulled.
CAS arbitration procedures are in progress. The CAS will not comment any further at this time.