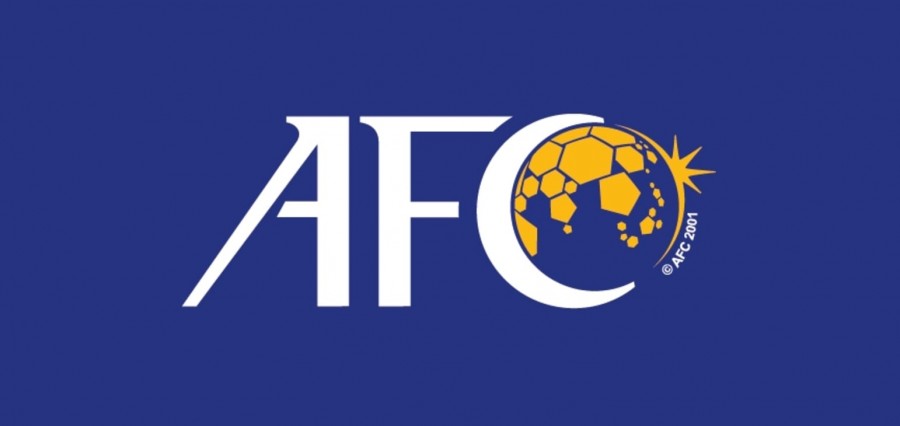 Kuala Lumpur: The Asian Football Confederation (AFC) has today confirmed the Khalifa International Stadium in Qatar as the neutral venue for the AFC Asian Qualifiers – Road to Qatar™ Group B match between Australia and China PR on September 2, 2021, as well as the Group A tie between Iraq and Islamic Republic of Iran scheduled for September 7.
Following an assessment of the ongoing security situations in Iraq and Syria and in light of the challenges caused by the COVID-19 pandemic in Australia and China PR respectively, it was decided that the upcoming home matches involving the four nations will be held at neutral venues as part of the AFC's efforts to ensure the highest safety standards and optimum playing conditions for all stakeholders.
With Qatar also confirmed earlier as the neutral venue for the China PR and Japan Group B contest, and Amman, Jordan selected as the venue for Syria's home encounter against the United Arab Emirates, the latest decision brings to a close the neutral venue selection process for all the opening matches of the AFC Asian Qualifiers - Road to Qatar™, scheduled to take place on September 2 and 7.
Additionally, the AFC had also approved the Korea Football Association's request to change the order of the Group A ties between Korea Republic and Lebanon. The first match between the two sides, scheduled to take place on September 7, will now be held at the Suwon World Cup Stadium, before Lebanon hosts the Taeguk Warriors on January 27, 2022.
The original article can be found here.