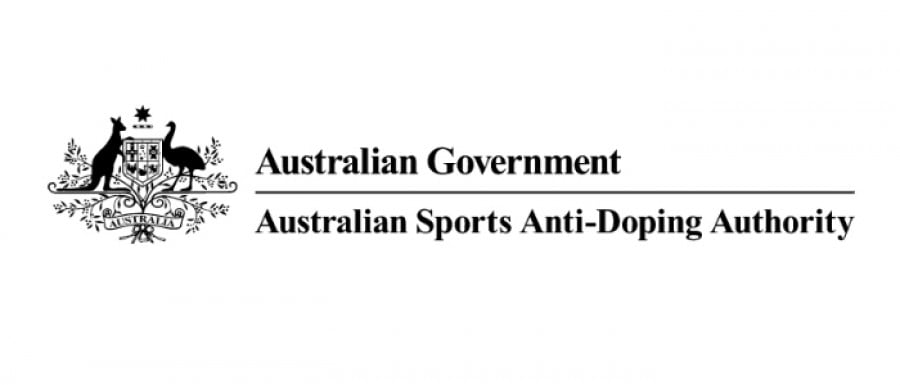 The Australian Sports Anti-Doping Authority (ASADA) acknowledges today's judgment by the Victorian Supreme Court to set aside the Australian Football League (AFL) and ASADA's joint subpoena application.
ASADA notes the finding of the Victorian Supreme Court that the proceedings before the AFL Anti-Doping Tribunal are not properly characterised as arbitration proceedings.
ASADA's intention has always been to present the best evidence possible before the AFL Anti-Doping Tribunal. Ideally, this would include firsthand testimony delivered in person by all witnesses.
ASADA has done everything within its power, including the bid to the Victorian Supreme Court, to get these witnesses physically before the tribunal.
Unfortunately, the AFL Anti-Doping Tribunal does not have the power to compel certain witnesses who do not wish to attend and give evidence in person. On this basis, ASADA will tender to the tribunal written and recorded evidence previously gathered from those witnesses.
ASADA is pleased these matters are now before the AFL Anti-Doping Tribunal and looks forward to presenting its case commencing next Monday.
The AFL Anti-Doping Tribunal hearing commences on 15 December and has been set down for a number of days over December and January.