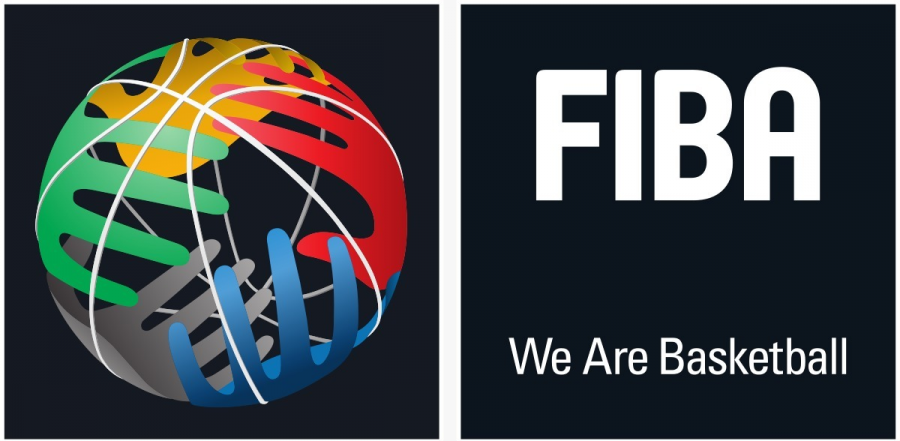 MIES (Switzerland) - The World Anti-Doping Agency (WADA) has announced its 2021 List of Prohibited Substances and Methods (List). View the WADA 2021 List of Prohibited Substances and Methods list here.
The List designates what substances and methods are prohibited both in- and out-of-competition. It also reveals which substances are banned in particular sports.
The List, one of the mandatory International Standards for all Signatories of the World Anti-Doping Code (Code), has been redesigned in order to improve navigation and usability for athletes and their support personnel. It will come into force on January 1, 2021.
The recommendation by WADA is that athletes, their entourage and all stakeholders review the List carefully and pay particular attention to the modifications for 2021 to avoid inadvertent use of prohibited substances and methods.
The List's revision process is led by WADA each year, beginning with an initial meeting in January and concluding with the publication of the List by October 1. The List undergoes extensive consultation involving some of the most qualified experts in the fields of science and medicine, including chemistry, endocrinology, haematology and pharmacology.

Athletes that have a legitimate medical reason for using a prohibited substance or method that is on the List may be accommodated if they meet the criteria outlined in the International Standard for Therapeutic Use Exemptions (ISTUE). The TUE Program is a rigorous and necessary part of elite sport which has overwhelming acceptance from athletes, physicians and anti-doping stakeholders.

The original article can be found here.