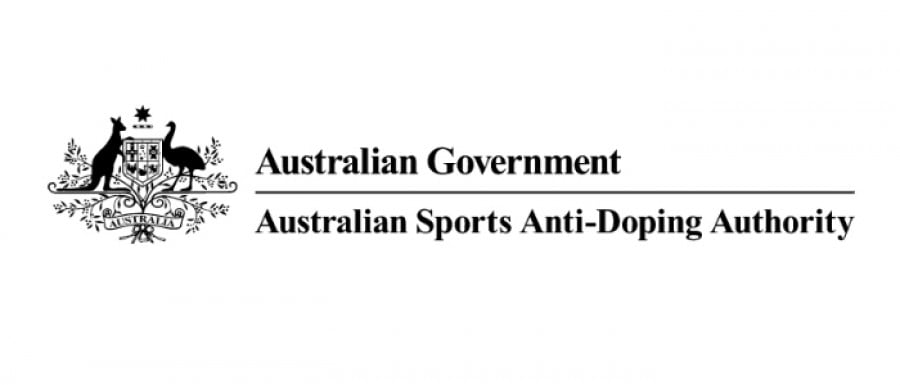 Press Release
19th June 2018
In an effort to strengthen the global fight for clean sport, the Australian Sports Anti-Doping Authority (ASADA) and Sri Lankan Anti-Doping Agency (SLADA) have this week entered into a new international agreement supported by the World Anti-Doping Agency (WADA).
A formal Memorandum of Understanding (MOU) was signed in Colombo, Sri Lanka yesterday by ASADA CEO David Sharpe and SLADA Director General Dr Seevali Jayawickrame.
Under the MOU, the national anti-doping organisations will work together to bolster the strength of their anti-doping programs by sharing information, resources and experiences. The MOU applies to all areas of anti-doping operations including investigations, intelligence, education and testing.
The MOU will be supported by a tripartite agreement between ASADA, SLADA and WADA – the latter that will oversee the partnership.
ASADA CEO David Sharpe said "SLADA and ASADA share a deep commitment to the right of clean athletes to fair competition, no matter where they compete in the world, and no matter who they compete against.
"To ensure a strong anti-doping program across all sports and all nations, cooperation is key. It is critical that we develop our capacities together, we learn from each other and we join forces in the fight against doping.
In this context, I am very pleased to have this formal arrangement in place with our dedicated Sri Lankan counterparts."
SLADA Director General Dr Jayawickrame said "It is an honour and privilege for SLADA to partner with ASADA. The Australian sports system is well-advanced and a model to look forward to. We hope to gain from ASADA's rich experience, knowledge and technological advancements in the field of anti-doping.
This will no doubt contribute in our march in anti-doping not just in keeping our athletes clean but to educate and prepare all our stakeholders to continuously strive to reach this goal."
WADA Deputy Director General Rob Koehler said "As the independent, international Agency leading a collaborative worldwide movement for doping-free sport, WADA is committed to working with all nations dedicated to protecting the right of their athletes to clean sport.
The pursuit of clean sport cannot be achieved by any one nation or sport alone. We all share a responsibility to athletes to work together and enhance our collective effort. As such, we are very pleased to support this partnership, whereby ASADA and SLADA will work together to enhance their own capabilities and strengthen the global anti-doping environment more broadly."
The MOU is the result of a rich relationship sparked between the three agencies through the 2018 Commonwealth Games, which aimed to protect the integrity of a major international sporting event involving athletes from more than 70 countries.