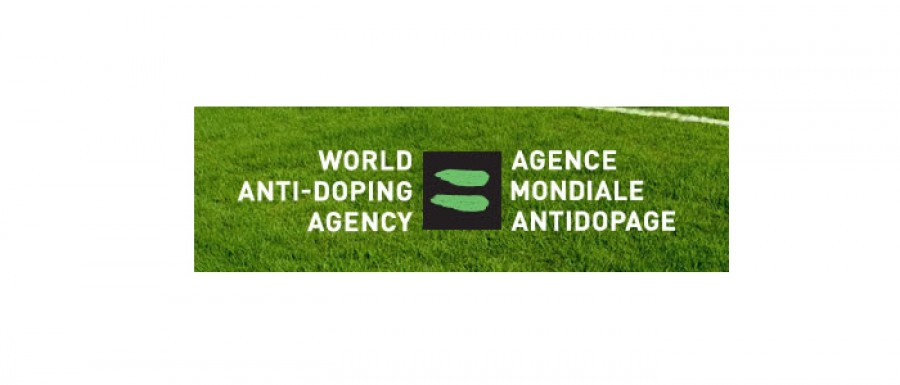 This week, the World Anti-Doping Agency's (WADA's) Education Committee Chair, Kady Kanouté Tounkara, represented WADA and actively promoted Clean Sport education while participating in the International School Sport Federation's (ISF's) 'School Sport Forum' in Belgrade, Serbia.
The Forum, which was titled 'School Sport – the Springboard for a Healthy Lifestyle', took place within the context of the ISF U15 World School Sport Games and was attended by representatives from the fields of sport and education. All gathered to discuss the important role of education and sport in the development of youth under the main themes 'Sport Values in Every Classroom' and 'Healthy Habits for Youth'.
Ms. Kanouté Tounkara, who was on the 2008 Malian Olympic basketball team and is also a member of WADA's Athlete Committee, participated in the first panel session of the forum titled 'Sport values in every classroom'. The panel involved high-level representatives from a number of leading sports federations including:
Mr. David Cabello – Badminton World Federation (BWF) Board Member
Mr. Arkady Dvorkovich – International Chess Federation (FIDE) President
Mr. Nenad Lalović – United World Wrestling (UWW) President
Mr. Nicolas Messner – International Judo Federation (IJF) Director
Mr. Andreas Zagklis – International Basketball Federation (FIBA) Secretary General
Panellists emphasized the importance of education as part of youth development and the early implementation of core values such as respect, equity, and inclusion. Ms. Kanouté Tounkara stressed the importance of values-based education in the anti-doping system, underscoring that every athlete's first experience with anti-doping should be through an educational program, and not the testing or sample collection process. Panellists also highlighted the importance of young athletes having fun in the process of learning sport values and creating a more informal environment for children to learn in.
Ms. Kanouté Tounkara said: "I believe that every sport organization, including WADA, has the same goal: to protect clean sport and promote athlete health. For WADA and the anti-doping community, the goal is to focus on prevention by ensuring that every athlete is educated at a young age. WADA's research has shown time and time again that athletes overwhelmingly want to compete 'clean'. This is why WADA has been focusing on 'education first' as part of its strategic priorities. The Sport Values in Every Classroom toolkit and ADEL for Talented Athletes are just two of the many resources available for schools, governments and sport organizations to help educate young athletes in a fun and interactive way."
WADA Director of Education, Amanda Hudson, said: "We are grateful to the ISF for including WADA in this fantastic event for school children engaged in sport and physical activity. The presence of so many youth athletes at this event provides an ideal opportunity for WADA, sports organizations and governments to invest in and prioritize the development of these young people through education and sport. We look forward to continuing to develop our partnership with the ISF in the future."
Find out more about WADA's Education Department and its various programs and initiatives on WADA's website.
The original article can be found here.