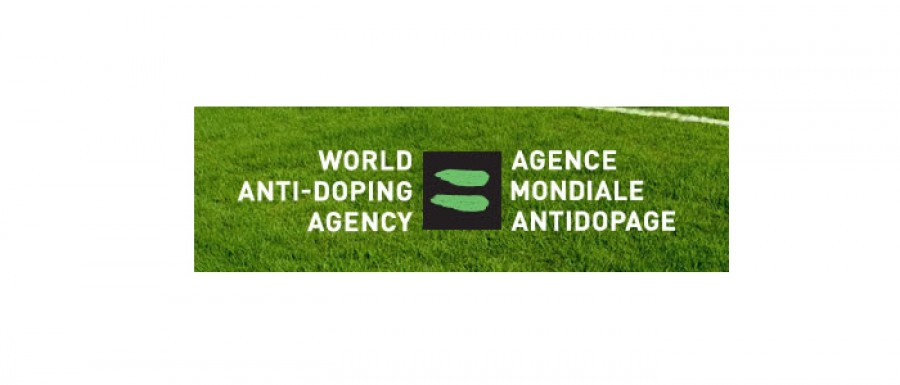 The World Anti-Doping Agency's (WADA's) Foundation Board (Board) has formally approved the appointment of the Chair of the International Olympic Committee (IOC) Athletes' Commission, Ms. Emma Terho, as one of the five Sport Movement representatives on the Executive Committee (ExCo), effective immediately. Ms. Terho from Finland replaces Slovakia's Danka Barteková on the ExCo.
As per WADA's Statutes, Board members are required to approve all changes to the ExCo composition and they did so on this occasion via circulatory vote.
A member of WADA's Board and Athlete Committee since 2018, Ms. Terho is a five-time Olympian and former captain of the Finland women's ice hockey team, winning a bronze medal at the Olympic Games in Nagano 1998 and again in Vancouver 2010. In August 2021, she was elected to lead the IOC Athletes' Commission, replacing the outgoing Kirsty Coventry from Zimbabwe.
The 38-member Board is WADA's highest policy-making body. It delegates the management and running of the Agency to the 14-member ExCo. Accordingly, the ExCo takes decisions of its own and makes recommendations to the Board for decisions concerning the performance of certain activities and the administration of assets. About one-third of both the Board and ExCo are former athletes.