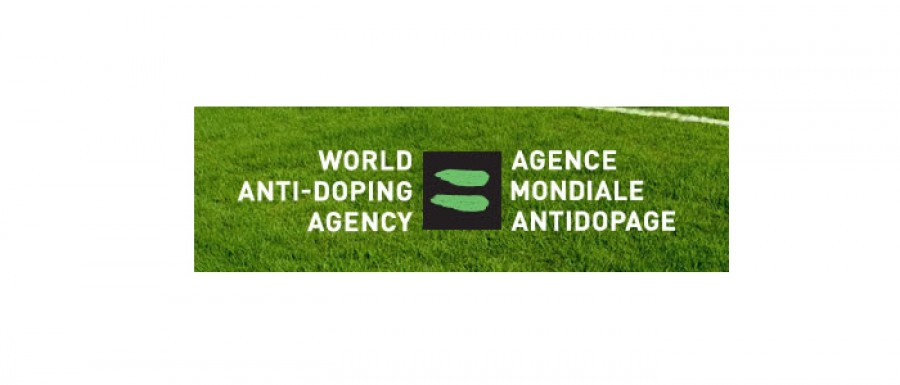 The World Anti-Doping Agency (WADA) Foundation Board (Board) has formally approved the appointment of the new Americas Sports Council (CADE) President, Mr. Guillermo Herrera Castaño, Minister of Sport of Colombia, as the Americas representative on the Executive Committee (ExCo), effective immediately. Mr. Herrara Castaño replaces Mr. Ernesto Lucena Barrero on the ExCo, who stood down as Colombia's Minister of Sport and CADE President in June 2021.
As per WADA's Statutes, Board members are required to approve all changes to the ExCo composition and they did so on this occasion via circulatory vote. As ExCo members' terms are generally served in line with the calendar year, new members are usually approved by the Board at its November meeting for the following year unless there is a mid-year change, as it was in this case.
The 38-member Board is WADA's highest policy-making body. It delegates the management and running of the Agency to the 14-member ExCo. Accordingly, the ExCo, which will meet next on 14 September in Istanbul, Turkey, takes decisions of its own and makes recommendations to the Board for decisions concerning the performance of certain activities and the administration of assets.
The original article can be found here.