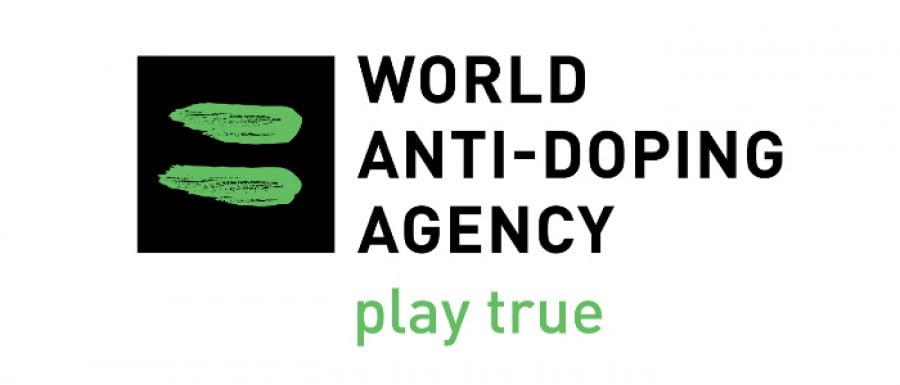 Press Release
4 April 2017
The World Anti-Doping Agency (WADA) publishes its Independent Observer Team's (IO Team's) Report concerning the anti-doping program at the 2016 Rio Paralympic Games. In accordance with the World Anti-Doping Code (Code), WADA is invited by the International Paralympic Committee (IPC) to send an IO Team to the Paralympic Games.
The role of the IO Team is to help instill confidence in both athletes and the public as to the quality, effectiveness, and reliability of the IPC's anti-doping program for the Games; to provide feedback and suggest areas of possible "real-time" improvement to the program; and, to make recommendations within its post-Games Report for potential improvements to the program for future editions of the Games.
"The anti-doping program, which was implemented and overseen by the IPC, was able to achieve a number of positive outcomes in the face of challenging circumstances in Rio," said IO Team Chair, Michael Petrou. "The IPC should be commended for its anti-doping program at the Games and particularly for implementing a number of good practices that could serve as an example to other Anti-Doping Organizations and Major Event Organizations," Petrou continued.
The IO Team monitored all aspects of the anti-doping program in Rio, including: test distribution planning; the selection of athletes for testing; athlete notification and sample collection procedure; the Therapeutic Use Exemption procedure; chain of custody, and Results Management.
As is the case following all IO Team Missions, the Report includes a number of recommendations covering operational and policy areas that could assist the IPC and future Local Organizing Committees to further improve the anti-doping program at the Paralympic Games and continue to protect clean athletes.
A full copy of the IO Team's Report can be found here.
---
L'AMA PUBLIE LE RAPPORT DE L'ÉQUIPE D'OBSERVATEURS INDÉPENDANTS POUR LES JEUX PARALYMPIQUES DE RIO 2016
le 4 avril 2017
L'Agence mondiale antidopage (AMA) publie le rapport de l'équipe d'Observateurs indépendants (OI) sur le programme antidopage des Jeux Paralympiques de Rio de Janeiro 2016. Conformément au Code mondial antidopage (le Code), l'AMA est invitée par le Comité international paralympique (CIP) à envoyer une équipe d'OI aux Jeux Paralympiques.

Le rôle de cette équipe est de contribuer à instaurer un climat de confiance parmi les sportifs et dans le public quant à la qualité, à l'efficacité et à la fiabilité du programme antidopage du CIP pour les Jeux, de formuler des commentaires et de signaler « en temps réel » d'éventuels aspects du programme à améliorer, et de faire des recommandations dans son rapport post-Jeux sur des améliorations pouvant être apportées lors de futures éditions des Jeux.

« Le programme antidopage, qui a été mis en œuvre et supervisé par le CIP, a permis d'obtenir plusieurs résultats positifs dans des circonstances difficiles à Rio, indique Michael Petrou, président de l'équipe d'OI. Le CIP mérite des éloges pour le programme antidopage qu'il a déployé aux Jeux, et en particulier pour les nombreuses pratiques exemplaires qu'il a mises en œuvre et qui pourraient servir d'exemple à d'autres organisations antidopage et organisateurs de grandes manifestations. »

L'équipe d'OI a surveillé tous les aspects du programme antidopage à Rio, notamment la planification de la répartition des contrôles, la sélection des sportifs devant être soumis à des contrôles, la notification des sportifs, la procédure de prélèvement d'échantillons, la procédure d'autorisation d'usage à des fins thérapeutiques, la chaîne de sécurité et la gestion des résultats.

Comme c'est le cas après toutes les missions de l'équipe d'OI, le rapport contient une série de recommandations de mesures opérationnelles ou de politiques susceptibles d'aider le CIP et les futurs comités organisateurs locaux à améliorer le programme antidopage des Jeux Paralympiques et à continuer de protéger les sportifs propres.

Le rapport intégral de l'équipe d'OI est accessible ici (en anglais seulement).