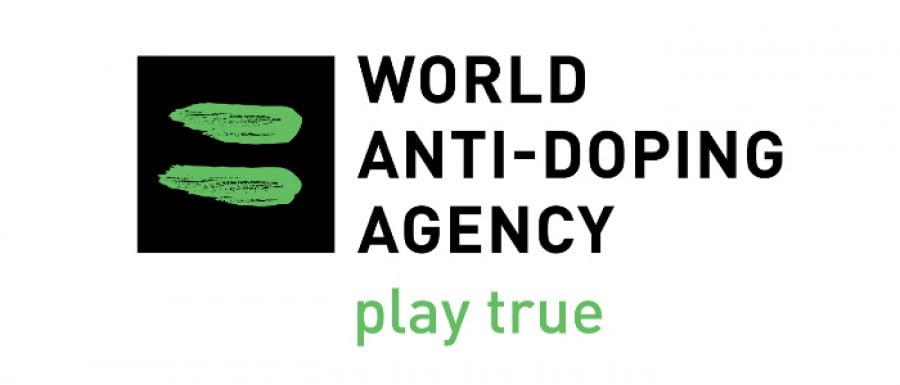 English
Press Release
6 December 2017
The World Anti-Doping Agency (WADA) announces that it has reinstated its accreditation of the Laboratorio Nacional de Prevención y Control del Dopaje-CONADE (the Mexico City Laboratory). The Mexico City Laboratory is able to resume all of its anti-doping activities, including the analysis of urine and blood samples, with immediate effect.
"WADA is pleased to confirm that the Mexico City Laboratory's accreditation has now been reinstated," said WADA Director General, Olivier Niggli. "We would like to commend the Laboratory for the cooperation and hard work that led to this reinstatement. We are confident that the laboratory has corrected its deficiencies and our Laboratory Expert Group will now continue to monitor the Laboratory's performance to ensure that it operates to the high standards required by WADA," he added.
According to the ISL, WADA is responsible for accrediting and re-accrediting anti-doping laboratories, thereby ensuring that they maintain the highest quality standards. This monitoring process is conducted in conjunction with International Organization for Standardization (ISO) assessment by independent national accreditation bodies that are full members of the International Laboratory Accreditation Cooperation (ILAC).