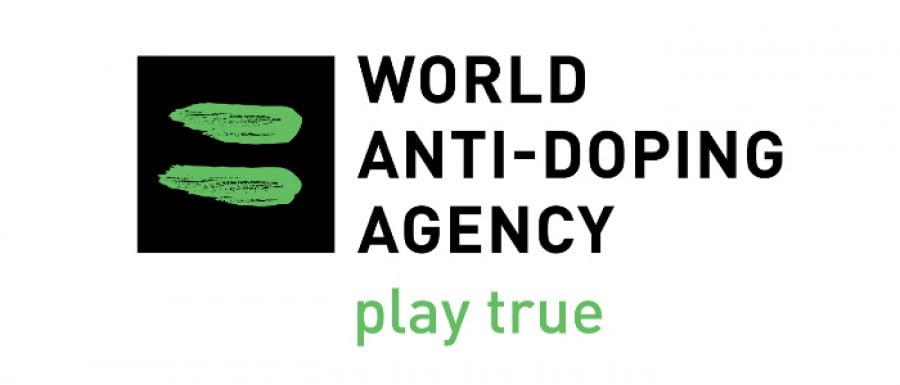 The World Anti-Doping Agency (WADA) confirmed today that its Independent Commission will urgently launch its investigation into widespread doping allegations against international athletics. The allegations stem from the television documentary titled "Doping – Top Secret: The Shadowy World of Athletics", which was released by German broadcaster ARD on 1 August.
The documentary alleges that ARD and The Sunday Times obtained a leaked database, belonging to the International Association of Athletics Federations (IAAF), which contained more than 12,000 blood tests from around 5,000 athletes in the years 2001 to 2012.
"WADA is committed to protecting the confidentiality of athletes; and, therefore, has asked its Independent Commission to commence its investigation with urgency," said WADA President Sir Craig Reedie. "We are confident that the IAAF, which has formally agreed to full cooperation with the Commission with respect to its inquiries, is equally committed," Reedie continued. "WADA deplores the manner in which this data was obtained, leaked to the media and analyzed," Reedie continued. "To suggest or imply doping with respect to any athlete whose data is contained within the database is, at the very least, irresponsible and potentially libelous. I ask that any athlete, or anti-doping organization, concerned that their rights are being eroded or inappropriately challenged refer those concerns to the Commission, which intends to commence its work immediately."
"A portion of the data within the database pre-dates the Athlete Biological Passport (ABP), which was introduced in 2009," said David Howman, WADA Director General. "This data could not possibly be considered doping, legally or otherwise," he continued. "In addition, atypical blood data, which may be within this database from 2009-2012, is not necessarily indicative of doping," he continued. "The strength of the ABP is that it monitors selected biological variables over time, via the blood, which indirectly reveal the effects of doping. WADA's rules governing the ABP are designed to ensure a complete and fair review of ABP profiles and require the unanimous opinion of three experts."
ARD's December 2014 documentary titled "Top secret doping - how Russia makes its winners?" led to the formation of the Independent Commission, chaired by WADA's founding President, Dick Pound. The role of the Commission is to investigate the validity of allegations of doping practices; corrupt practices around sample collection and results management; and, other ineffective administration of anti-doping processes that implicate Russia, the IAAF, athletes, coaches, trainers, doctors and other members of athletes' entourages; as well as, the accredited laboratory based in Moscow and the Russian Anti-Doping Agency (RUSADA).
The Independent Commission is scheduled to deliver its report to WADA's President by year-end unless he deems it appropriate to extend the mandate.
To contact the Commission, please do so via the Report Doping page on WADA's website.
A French version of this statement will be available shortly on our Web site.