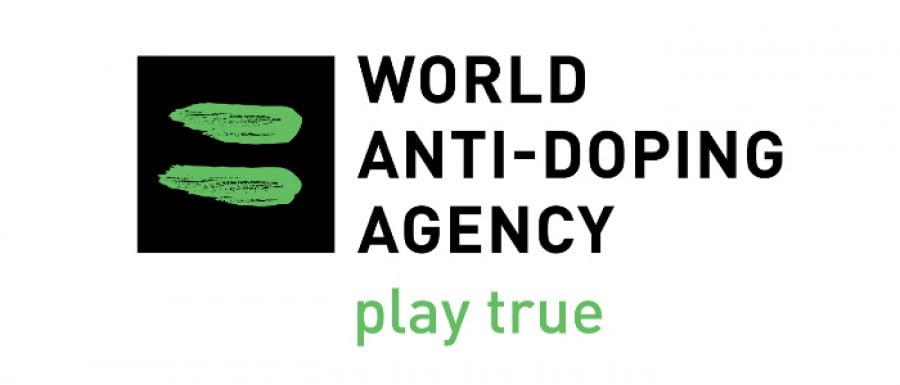 We have carefully viewed the BBC's Panorama programme which includes some allegations suggesting doping in athletics. Among these, the programme alleges practices relating to coach Alberto Salazar of the Nike Oregon Project in the United States. Any investigation will be a matter for the United States Anti-Doping Agency (USADA) and the IAAF, and the relevant information shall be passed to them.
We acknowledge that the programme also raises questions regarding the ability of athletes to dope by taking minimal amounts of performance enhancing substances without testing positive, otherwise known as 'micro-dosing'. It is an issue that we are exploring in great detail with experts from across the anti-doping community, and indeed it was highlighted in the recent Cycling Independent Reform Commission (CIRC) Report.
Due to short detection periods for EPO and certain other banned substances, we now know that tests need to be carried out before competition and in certain circumstances overnight (from 11:00pm – 06:00am) as is set out in WADA's revised International Standard for Testing.
While the programme suggests that the journalist, through his experiment, was able to enhance his performance without recording an adverse analytical finding (AAF), we haven't been provided any information that would validate this allegation nor is there anything in the programme which would indicate that his profile would have "beaten" the ABP programme.