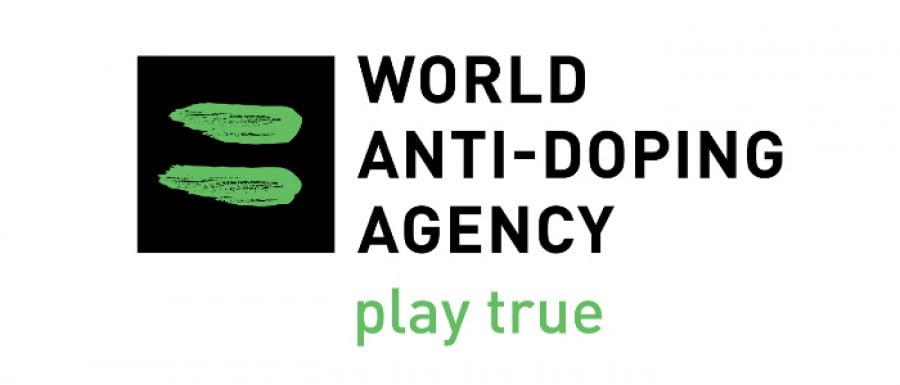 Press Release
At the WADA Foundation Board Meeting in Colorado Springs on 18 November 2015, seven National Anti-Doping Organizations (NADOs) of six countries were added to WADA's compliance "watch list" and were subsequently given until 18 March 2016 to implement rules compliant with the World Anti-Doping Code (Code).
With the deadline now past, WADA wishes to provide an update on the status of the seven signatories.
The NADOs of Belgium (German Community NADO), Belgium (Joint Communities Commission), Greece, Brazil and France have all resolved their Code-related issues; and, as such, all these signatories are considered to have rules fully compliant with the Code.
The NADOs of Spain and Mexico, however, have not resolved their respective issues, and are therefore declared non-compliant with the Code.
The Brazilian NADO has met the necessary requirements, which included the establishment of a unique Brazilian anti-doping tribunal and the implementation of the Code within the Brazilian legal system. However, it is important to note that the Brazilian Parliament must still affirm the Presidential decree and other related activities must be completed within the next 120 days.
While the Spanish NADO has been declared non-compliant, WADA recognizes that there is currently no sitting government in the country, and therefore understands the difficulties the country is facing with resolving its outstanding issues at this time.
As it relates to testing in Spain during non-compliance, an agreement is being reached for testing to be carried out by International Sport Federations (IFs). This will ensure that effective testing programs can be run in the lead up to the Olympic and Paralympic Games.
While the Mexican NADO has been declared non-compliant, WADA acknowledges the Government's recent efforts; and, is hopeful that the necessary work will be completed in the very near future.
The compliance status of all seven signatories refers to whether or not their anti-doping rules are Code compliant. Under its enhanced independent compliance process, WADA now focuses on the quality of anti-doping programs of all signatories, or the practice of those rules, so that practice is carried out to a high standard worldwide.
It should also be noted that, at the November Board meeting, the following six anti-doping organizations (ADOs) were declared non-compliant with the Code with immediate effect:
The Russian Anti-Doping Agency (RUSADA), which was a key recommendation of WADA's Independent Commission that investigated widespread doping in Russian athletics.
Andorra and Israel for not having 2015 Code compliant rules in place – Israel was since removed from the non-compliant list on 5 January 2016.
Argentina, Bolivia, Ukraine for using non-accredited laboratories – Argentina and Ukraine were since removed from the non-compliant list on 22 February 2016 and 18 March 2016 respectively.