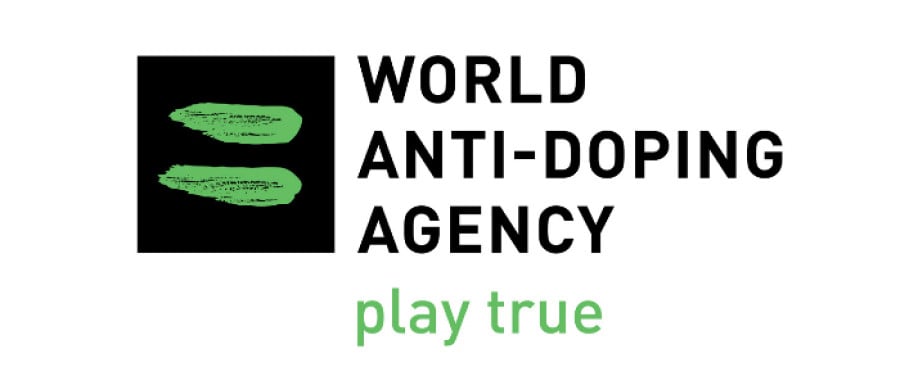 Press Release
8 July 2016 – The World Anti-Doping Agency (WADA) welcomes the decision delivered on 5 July 2016 by the Court of Arbitration for Sport (CAS) to dismiss the appeal lodged by Asli Cakir Alptekin for a further reduction to her already reduced four-year period of ineligibility for a doping offence.
Ms. Alptekin was initially sanctioned for a period of eight years as a result of abnormal values recorded on her Athlete Biological Passport (ABP). The period of ineligibility ran from 10 January 2013 and was set to expire on 9 January 2021.
During the course of the Independent Commission investigation in 2015 into widespread doping in international athletics, Ms. Alptekin provided substantial assistance in connection with an alleged extortion scheme operated by senior persons affiliated to the International Association of Athletics Federations (IAAF); the evidence of which was summarized in the second Independent Commission Report.
In November 2015, in light of the valuable substantial assistance provided by Ms. Alptekin in accordance with the provisions of the revised 2015 World Anti-Doping Code (Code), WADA took the decision to suspend four years of her eight-year sanction. The suspension was subject to a number of subsequent conditions including, in particular, Ms. Alptekin's continued assistance with any related disciplinary or criminal proceedings, and her full compliance with all substantial assistance obligations. Should all the conditions be met, Ms. Alptekin would be eligible to compete again from 10 January 2017.
In late April 2016, Ms. Alptekin sought a further suspension of her already-reduced period of ineligibility in connection with assistance that, she argued, went beyond the scope of her initial assistance and beyond her obligations under the substantial assistance agreement with WADA. Ms. Alptekin was, specifically, seeking further reduction to her suspension in order to return to competition in time for the 2016 European Athletics Championships, that are currently underway in Amsterdam, and the Rio 2016 Olympic Games. WADA did not agree to grant a further reduction to her suspension; a decision which Ms. Alptekin appealed to CAS in May 2016.
CAS heard the case on 4 July 2016, and rejected Ms. Alptekin's appeal.
WADA will make no further comment at this time.