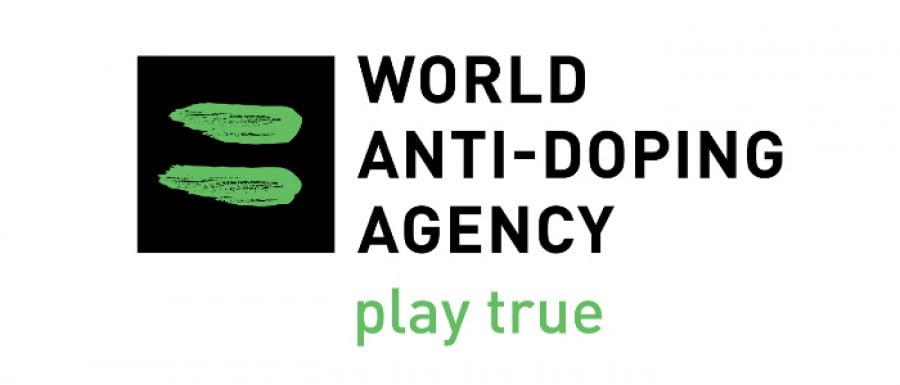 English
Press Release
2nd February 2018
The World Anti-Doping Agency (WADA) notes with serious concern the decisions by the Court of Arbitration for Sport (CAS), relating to the 2014 Sochi Olympic Winter Games, to uphold the appeals of 28 Russian athletes while also essentially rejecting the appeals of 11 others against suspensions issued by the International Olympic Committee (IOC) for anti-doping rule violations when all 39 athletes were part of Russia's systemic doping program.
WADA understands that this decision will cause dismay and frustration among athletes. The Agency supports the IOC's intention to analyze these decisions very carefully and consider all options, including an appeal to the Swiss Federal Tribunal.
The fact that the appeals by 11 athletes were rejected by CAS confirms the findings of the IOC's Schmid Commission, which was formed in July 2016 to investigate Russia's systemic manipulation of the doping control process. This manipulation had been exposed by the WADA-commissioned independent McLaren Investigation Parts I and II.
The McLaren Investigations, the mandate of which was to confirm institutionalized manipulation of the doping control process, have been confirmed once again.
WADA will not comment further on these decisions until it has seen the full reasoning.