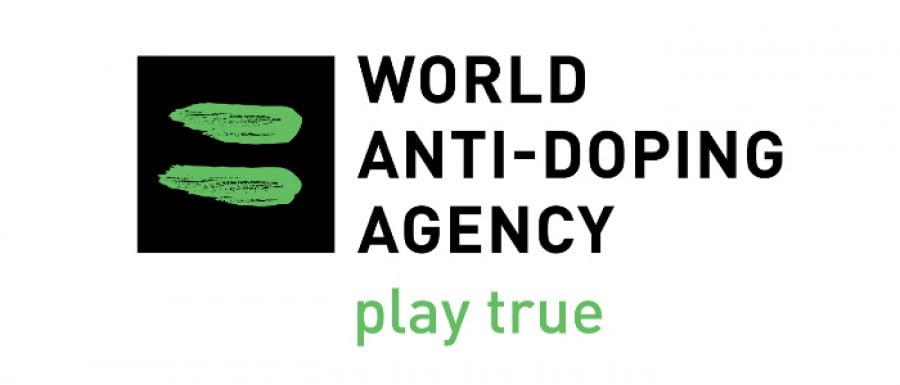 Press Release
4 October 2016 - The World Anti-Doping Agency (WADA) acknowledges the decision taken today by the Court of Arbitration for Sport (CAS) regarding the tennis player, Maria Sharapova.
An appeal panel appointed by CAS has reduced the sanction imposed on Ms. Sharapova by an Independent Tribunal on 8 June 2016 from 24 months to 15 months. This decision is the result of an appeal by Ms. Sharapova after she was found to have committed an Anti-Doping Rule Violation (ADRV) for the use of banned substance Meldonium. WADA acknowledges that Ms. Sharapova's period of ineligibility will now end at midnight on 25 April 2017.
WADA respects all decisions taken by CAS, the highest independent sport tribunal which has the jurisdiction to determine sports-related appeals. WADA recognizes that CAS fully scrutinized all available information and evidence in Ms. Sharapova's appeal and imposed what it deemed to be an appropriate sanction under the World Anti-Doping Code.
WADA abides by the CAS ruling and will make no further comment.