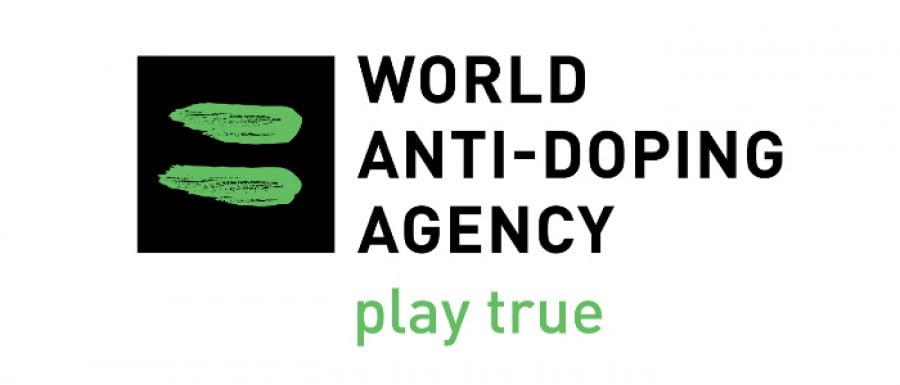 English
Press Release
2nd May 2018
The World Anti-Doping Agency (WADA) has confirmed that the Agency's Foundation Board meeting will be held on 17 May 2018 in Montreal, Canada, and that the full-day event will be open to the media as per WADA's statutes.
The meeting, which will be chaired by WADA's President, Sir Craig Reedie, will open with WADA's Director General, Olivier Niggli delivering an update regarding: Russia, the Agency's latest guidance regarding anti-doping testing equipment and the Agency's budget plan. Mr. Niggli will also update Members on the work of WADA's Governance Working Group, Ad Hoc Working Group on Laboratory Accreditation and Ethics Panel; as well as, the recent audit of its Intelligence and Investigations Department; and, the status with its Headquarters Agreement with Montreal International.
The meeting will also include ongoing plans and projects to further strengthen WADA and the global fight against doping in sport; and, will hear from WADA's Committee Chairs; namely, Athlete, Finance, independent Compliance Review; Health, Medical and Research; and, Education.
At the conclusion of the meeting, Messrs. Reedie and Niggli will hold a media conference providing members of the media with the opportunity to discuss the meeting's outcomes and other anti-doping-related matters.
WADA's 38-member Foundation Board is composed equally of representatives from the Olympic Movement and Governments. The Agency's 12-member Executive Committee, which is composed similarly, will hold a meeting on 16 May that is not open to the media.