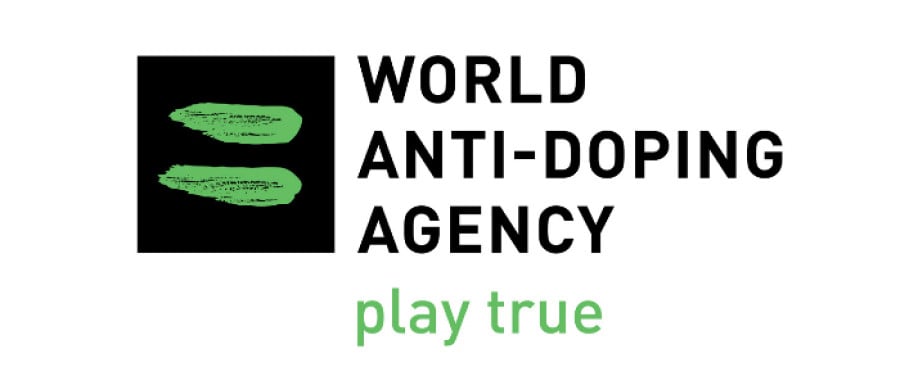 Press Release
This article is written in English with a French translation underneath.
7 July 2016 – The World Anti-Doping Agency (WADA) will hold its traditional pre-Olympic and Paralympic Games press conference on Thursday, 4 August, at the Rio 2016 Main Press Center.
The purpose of this Press Conference is for WADA to highlight its dual Independent Observer-Athlete Outreach role at the Games, and explain the significant work that has been done to protect clean athletes, in conjunction with its partners, in the lead up to Rio 2016.
WADA's President, Sir Craig Reedie, will be joined for the Press Conference by the Agency's new Director General, Olivier Niggli; and, the Chair of the Independent Observer Team for the Olympic Games, Jonathan Taylor (aka Partner with UK-based Bird & Bird).
All three representatives will be available to answer questions.
Date: Thursday, 4 August
Time: 15:30
Location: Samba Room, Main Press Center for Rio 2016
Participants: WADA President, Sir Craig Reedie; WADA Director General, Olivier Niggli; and IO Team Chair, Jonathan Taylor
For one-on-one interview requests with the WADA President and WADA Director General following the Press Conference, or for any other general enquiries, please contact:
Ben Nichols, WADA Senior Manager, Media Relations
Phone: +1-514-904-8820
Cell: +1-514-979-8820
E-mail: This email address is being protected from spambots. You need JavaScript enabled to view it.
---
CONFÉRENCE DE PRESSE DE L'AMA AVANT LES JEUX DE RIO
Le 7 juillet 2016 – L'Agence mondiale antidopage tiendra sa traditionnelle conférence de presse avant les Jeux olympiques et paralympiques le mardi 4 août au Centre principal de presse de Rio 2016.
Pour l'AMA, l'objectif de cette conférence de presse est de mettre l'accent sur son double rôle d'observateur indépendant et de sensibilisation des athlètes lors des Jeux et également d'expliquer le travail considérable qui a été fait pour protéger les athlètes propres, en collaboration avec ses partenaires, dans la perspective de Rio 2016.
Le nouveau directeur général de l'Agence, Olivier Niggli, et le président de l'équipe d'Observateurs indépendants pour les Jeux olympiques, Jonathan Taylor (associé au sein du cabinet britannique Bird & Bird) accompagneront le président de l'AMA, Sir Craig Reedie.
Les trois représentants seront disponibles pour répondre aux questions.
Date: Jeudi le 4 août 2016
Heure: 15:30
Lieu: Salle Samba, Centre principal de presse de Rio 2016
Participants: Président de l'AMA, Sir Craig Reedie; Directeur général de l'AMA, Olivier Niggli; Président de l'équipe d'Observateurs indépendants, Jonathan Taylor
Pour toute demande d'entrevue individuelle avec le président de l'AMA, le Directeur général de l'AMA ou pour obtenir des renseignements généraux, veuillez communiquer avec :
Ben Nichols, Responsable principal, Relations médias
Téléphone: +1-514 (904)-8820
Mobile: +1-514 (979)-8820
Courriel: This email address is being protected from spambots. You need JavaScript enabled to view it.