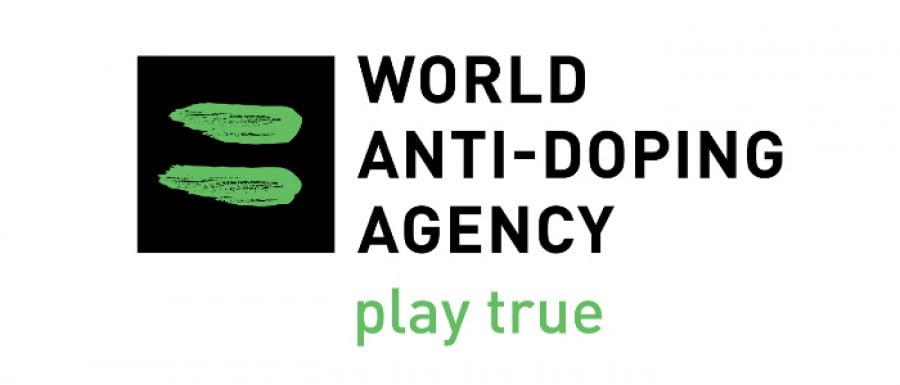 Press Release
20 January 2016 – The World Anti-Doping Agency (WADA) would like to update stakeholders regarding the joint efforts being made to help the Russian Anti-Doping Agency (RUSADA) regain compliance with the World Anti-Doping Code (Code).
On 18 November 2015, the WADA Foundation Board declared RUSADA non-compliant with the Code. Soon thereafter, in December, a team of experts from WADA and UK Anti-Doping (UKAD) met in Moscow, along with RUSADA and the Russian Ministry of Sport, to explore the ways and means that an effective anti-doping program could run during RUSADA's non-compliance with the Code.
Contractual discussions are still ongoing and once agreed UKAD's involvement aims to ensure that targeted and intelligence-led testing is carried out in Russia throughout this period.
Separately, WADA will be working directly with RUSADA, assisting the agency in its efforts to regain Code compliance. As part of this initiative, WADA is also appointing two international experts who will oversee RUSADA's Code compliance operations. WADA has also requested that an independent international expert joins the newly-formed RUSADA Board.
"WADA appreciates UKAD's willingness to assist the Agency, RUSADA and other stakeholders in establishing the necessary testing program in Russia during this period of non-compliance," said WADA Director General, David Howman.
"It is essential that a quality testing program is in place for Russian athletes throughout RUSADA's period of non-compliance – clean athletes of the world, and indeed the public at-large, expect no less," he added.
"There is much work to be done if RUSADA is to become compliant again," Howman continued. "By appointing independent international experts, WADA will be able to monitor the situation and determine when requirements will have been met that will protect the rights of clean athletes worldwide; and, help re-establish public confidence in the Russian anti-doping program."
During this period of non-compliance, RUSADA is unable to conduct anti-doping activities.
WADA will make no further comment at this time.
La version française de cette déclaration sera publiée sous peu sur notre site web à l'adresse suivante : www.wada-ama.org/fr