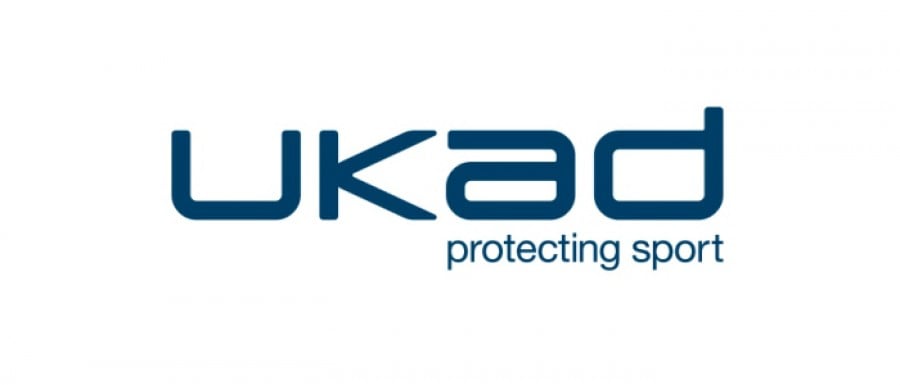 Press Release
11 January 2017
A 29-year-old Welsh rugby union player, Kurt Clabby, has been suspended from all sport for four years following an Anti-Doping Rule Violation (ADRV).
Clabby, from Caerphilly in South Wales, failed to report to Doping Control during an out-of-competition test on 1 December 2015.
As a result, Clabby was charged with an ADRV pursuant to Article 2.3 of the World Anti-Doping Code – "Evading, Refusing, or Failing to Submit to Sample Collection".
An independent National Anti-Doping Panel unanimously upheld the charge and a period of ineligibility of four years was imposed.
UKAD Chief Executive, Nicole Sapstead said: "Kurt Clabby's decision to evade sample collection is not just a serious breach of the rules but it also goes against the spirit of sport and his responsibility as a sportsperson.
"We treat violations such as this with the upmost seriousness and we will always seek to impose the maximum possible sanction on any individual who decides to consciously cheat the system."
Clabby is banned from all sport from 28 January 2016 until midnight on 27 January 2020.
The full written decision can be found under current rule violations.