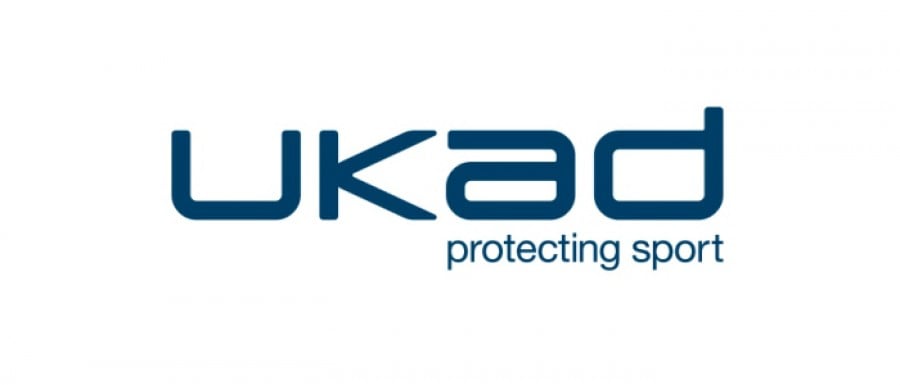 Press Release
UK Anti-Doping (UKAD) today confirmed that Welsh rugby union player, Ben Murphy, has been suspended from all sport for six months following an anti-doping rule violation.
Murphy (19) who was registered to Merthyr RFC, tested positive for the presence of 1, 3-dimethylbutylamine (DMBA), following an in-competition test on 7 March 2015. The test took place after a match against Bridgend Athletic RFC in the SWALEC Championship.
The substance was believed to have been in a supplement which Murphy had been using. As a result, Murphy is banned from all sport from 7 March 2015 to midnight on 6 September 2015.
The full written decision can be found under current rule violations on the UKAD website.
UKAD's Director of Communications and Education Nicola Newman said:
"Ben Murphy's case highlights that athletes, at all levels, should always assess the need and the associated risk before taking any form of supplement."
"Diet, lifestyle and training should all be optimised, and the advice from a medical professional or nutritionist sought, before taking any supplement."
"Supplements are a known risk and athletes are strongly advised to be cautious when taking them as there is no guarantee that they are ever free from banned substances."
"Athletes can reduce the risks by undertaking thorough internet research, using only batch tested products and checking on risk management websites such as Informed-Sport.com that a supplement has been batch-tested."
"Under the World Anti-Doping Code, the principle of Strict Liability always applies – an athlete is responsible for what is in their system. As a result, using supplements that contain prohibited substances will always result in sanctions."
To find out further information about an athlete's responsibilities under the 2015 WADA Code, and learn more about Strict Liability, visit the Athlete Zone on the UKAD website.