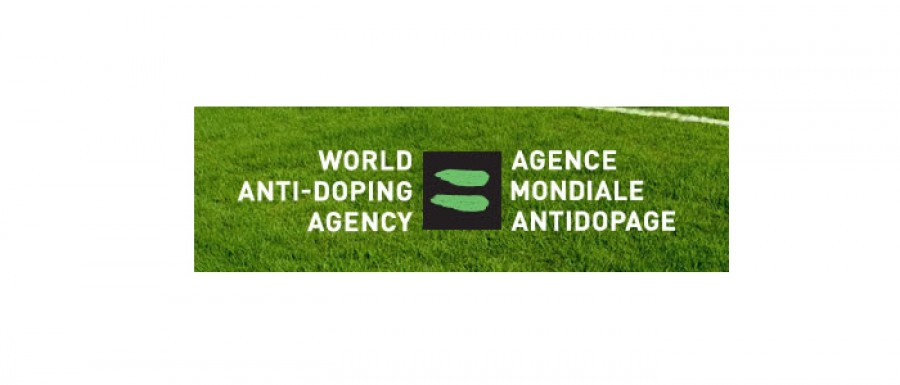 As part of the World Anti-Doping Agency's (WADA's) ongoing governance review, on 19 October 2021, WADA's Working Group on the Review of WADA Governance Reforms will be carrying out a second phase of stakeholder consultation via virtual or in-person meetings from Lausanne, Switzerland.
In November 2020, WADA's Executive Committee (ExCo) approved the composition of the Working Group that is composed of seven governance experts, including two athletes and an independent Chair, Professor Ulrich Haas. The Group is tasked with:
assessing WADA's implementation of the Agency's ongoing reforms that were approved by its Foundation Board (Board) in November 2018; and
considering additional governance reforms to continually improve WADA's governance.
An essential part of the Working Group's work is to consult stakeholders regarding WADA's governance via a wide-ranging consultation process. ​​​​Accordingly, in February 2021, the Group initiated the first phase of consultation by inviting all stakeholders to complete an online survey. The Group received more than 2,000 comments from 77 different organizations, which it considered in detail before they were published on WADA's website. Based on this stakeholder feedback and on the Group's assessment of WADA governance reform implementation carried out to date, the Working Group submitted a first interim report to the ExCo and Board in May 2021; and, a second interim report to the ExCo in September 2021.
To complete its assessment, the Working Group will now organize a second phase of stakeholder consultation via short meetings that are to take place virtually or in person from Lausanne on 19 October 2021. Targeted stakeholders identified by the Group will receive a follow up message over the coming days; and, be asked to confirm their interest in participating in such a meeting.
Following this second phase, the Working Group will review the additional feedback collected and present its consolidated work to the ExCo and Board at their next meetings in Paris, France on 24 and 25 November 2021 respectively.
For any questions on this matter, please contact This email address is being protected from spambots. You need JavaScript enabled to view it..
The original article can be found here.