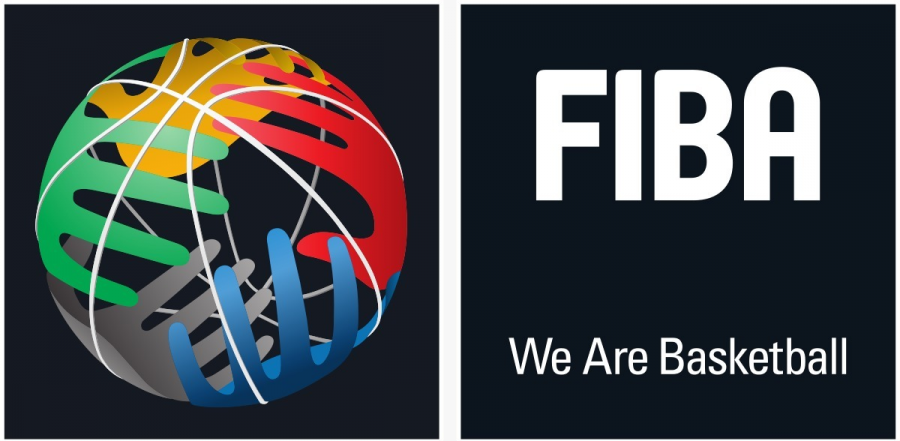 MIES (Switzerland) - The World Association of Basketball Coaches (WABC) will continue the Feature Coaching Clinics following the successful first round of the initiative, as well as the recently concluded Women in Basketball Coaches Clinics series.
A further 10 weeks have been scheduled with the clinics livestreamed on the WABC Facebook channel with one clinic every Tuesday and Thursday at 14:00 CEST having already proved popular online with a reach of 500,000 along with over 140,000 total views.
The clinics focus on a variety of different topics within the game of basketball, led by some of the most renowned coaches from around the world.
The initiative showed support to the global community of coaches during the COVID-19 pandemic and, as part of an additional Women in Basketball Coaches Clinics series, also highlighted one of FIBA's main strategic pillars for 2019-2023 - Women in Basketball - aiming to promote opportunities for women in all areas of basketball, with six weeks of clinics led by prominent female coaches.
Spain's FIBA Basketball World Cup 2019 winning head coach Sergio Scolario, as well as the likes of Zeljko Obradovic, Igor Kokoskov, Rick Carlisle and Ettore Messina are amongst the next set of established names within the coaching fraternity as they lead specialist clinics over the next 10 weeks.

The original article can be found here.