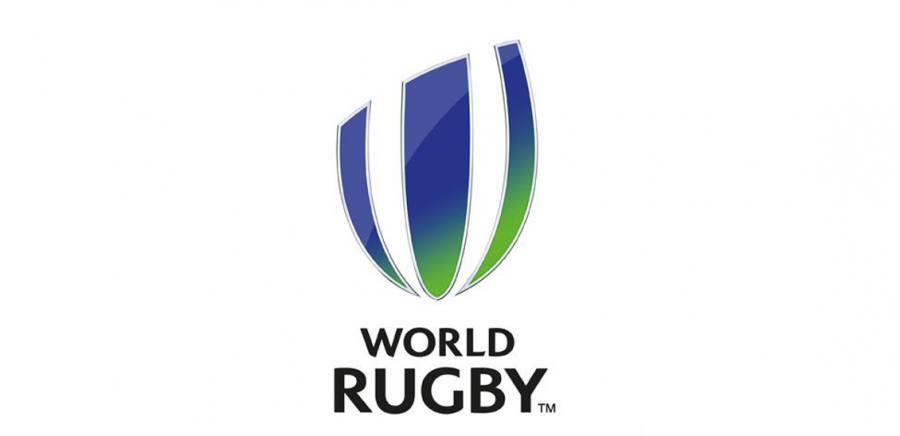 Press Release
4th October 2018
World Rugby and its Member Unions have underscored their ongoing commitment to consistent and accurate match officiating by approving a closed trial revising the scope of the Television Match Official (TMO) in the November tests hosted by Tier one unions.
Confirmation of the trial comes after a full review of the current global trial and the variant used in Super Rugby by a working group of match officials, coaches, players and administrators, reflecting the sport's commitment to ensuring best-possible match officiating practice.
The key objective of the review was to look at current practice with a view to further reduce TMO reliance and time impact, while ensuring clear, consistent and accurate on-field decision-making.
The following principles were agreed following detailed consideration:
Try scoring should be an on-field decision with the referee being responsible, but the team of four can all contribute.
The current list of potential infringements for which a TMO can be referred will be retained, but any referral needs to be prompt, clear and consistent.
The "on the run" chat between the match officials and TMO for foul play will be removed with the onus on the referee, who should only refer to the TMO issues that are clear and obvious serious acts of foul play, including penalty kick, yellow card or red card as a potential sanction in order to protect player welfare.
Match officials can review foul play up to when the game restarts, when a penalty is kicked to touch and when foul play footage becomes available.
Proposal to include live broadcast of the TMO in action
View the full trial protocol here >>
World Rugby Chairman Bill Beaumont said: "World Rugby is committed to regularly reviewing our match officiating protocols to ensure that they are in the best-possible shape to support accurate and consistent match official decision-making and uphold our player welfare focus without adversely impacting on the match.
"This Television Match Official review reflects that commitment and I would like to thank everyone who participated in the process and look forward to seeing the trial in practice this November."
World Rugby Council Member and Rugby Committee Chairman John Jeffrey added: "In reviewing the current global protocol alongside the Super Rugby protocol, the group agreed that for this trial we should place greater emphasis on on-field decision-making, with the TMO role limited to try-scoring and serious foul play, while also removing the "on-the-run" conversations between the TMO and team of three match officials.
"While we hope that the revised protocol will have a positive impact in terms of time impact on the game and accuracy, as with any trial, we will undertake a full review after the November window before determining whether to proceed."
World Rugby has also issued a law application guideline reinforcing current law for match officials in relation to high tackles and neck contact. Click here to view.
As announced last week, an amendment to Law 9 (9.26) has been introduced with immediate effect relating to lowering players to ground safely in open play. Click here to view.
Working group members: John Jeffrey (Chair), Brett Gosper (World Rugby CEO), Brett Robinson (Rugby Australia/World Rugby Rugby Committee Member), Alain Rolland (World Rugby High Performance 15s Match Officials Manager) Ben Skeen (TMO, NZR), Lyndon Bray (SANZAAR Match Officials Manager), Nigel Owens (Referee, WRU), Joe Schmidt (Coach, IRFU), Jamie Heaslip (International Rugby Players), Steve Jamieson (World Rugby TV Producer/Broadcast), Rowan Kitt (TMO, RFU), Angus Gardiner (Referee, NZR), Ian Foster (Coach NZR),, Mark Egan (World Rugby Head of Competitions and Performance) and Mark Harrington (World Rugby Head of Technical Services).