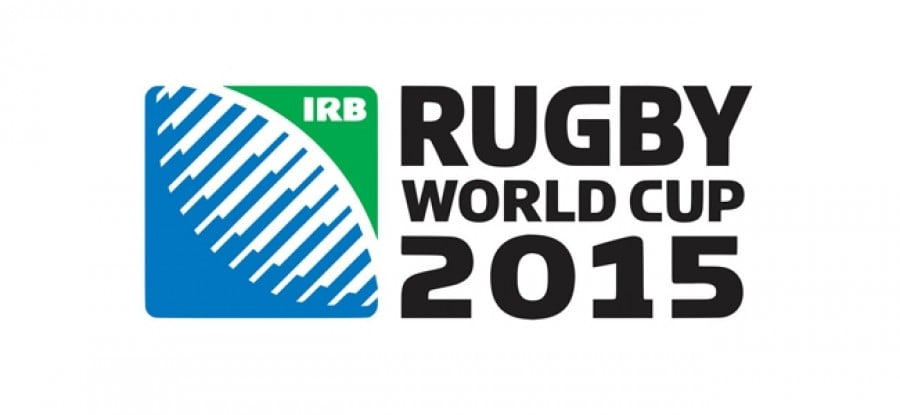 Press Release
World Rugby has announced results of the anti-doping testing and education programme undertaken during Rugby World Cup 2015.
The intelligence-led, targeted programme saw 468 samples undertaken across all 20 participating teams with 200 in-competition samples and 268 out-of-competition samples collected.
Run in partnership with UK Anti-Doping (UKAD), who were the official sample collection organisation for Rugby World Cup 2015, the programme has recorded no adverse analytical findings to date.
The testing programme included a mix of urine (317 samples collected) and blood (151). All samples were analysed by the Drug Control Centre at the World Anti-Doping Agency (WADA)-accredited laboratory at King's College, London. Samples will be stored for future re-analysis in line with previous events.
England 2015 was the first Rugby World Cup to feature the Athlete Biological Passport (ABP) programme following its introduction by World Rugby in 2013. Committed to ensuring the highest standards of testing and education programmes, World Rugby increased its targeted testing and education budget by nearly 30 per cent in 2015 with the ABP at the heart of the approach.
The tournament testing programme was an extension of World Rugby's existing anti-doping programme, which has seen more than 1,300 blood and urine tests undertaken across the teams in and out of competition between January and September. The comprehensive programme underscores World Rugby's commitment to the promotion and maintenance of a level playing field for all.
Rugby World Cup 2015 also featured rugby's biggest-ever #KeepRugbyClean anti-doping education programme with more than 600 players and 500 team officials undertaking mandatory education prior to the start of the tournament, while the game's top stars joined the global rugby family in supporting #KeepRugbyClean Day on 26 September, engaging a digital audience of millions. More than 13,000 players, coaches and medics have been educated in elite rugby through the key programme.
World Rugby Chairman Bernard Lapasset said: "Doping is a major threat to the integrity of sport and World Rugby is committed to a prevention programme of targeted testing and global education to ensure that players at all levels understand the performance and health importance of maintaining a level playing field for all."
"Our Rugby World Cup 2015 programme was based on intelligence-led testing and reflects our commitment to ensure that we are ahead of the curve in this area. While there were no adverse findings before, or during, Rugby World Cup 2015 that doesn't mean we can become complacent as to the risks. That is why we have increased our budget in this important area and committed to storing samples for potential further analysis."
"As our showcase tournament, Rugby World Cup 2015 provided a global platform to reach, engage and educate the global rugby family at all levels as well as wider society. Collectively, we must continue to drive the education agenda and protect clean players. I would like to thank everyone who took part and supported this important programme."
UKAD Chief Executive Nicole Sapstead added: "UK Anti-Doping was delighted to be part of such a prestigious event and provide an expert service to World Rugby and organisers of Rugby World Cup 2015."
"Ensuring that there is a robust and rigorous testing programme at a major event is an essential part to protecting the integrity of any sporting competition and World Rugby worked hard to ensure that such a comprehensive anti-doping programme was in place."
"World Rugby should be congratulated on their successful Keep Rugby Clean campaign. Anti-doping education is a vital tool in protecting clean sport. It is a key tool in preventing doping as it helps players to make the right choices so they do not risk their careers or their health."
WADA Director General David Howman added: "WADA commends World Rugby for implementing a robust anti-doping programme at Rugby World Cup 2015."
"With doping in sport very much in the spotlight, it is more important than ever for a sport as global as rugby to ensure it has a programme that combines intelligence-led testing with a strong education initiative such as Keep Rugby Clean. World Rugby has taken a positive step in increasing its resources for testing and education, and retaining samples for future analysis as is encouraged under the revised World Anti-Doping Code."