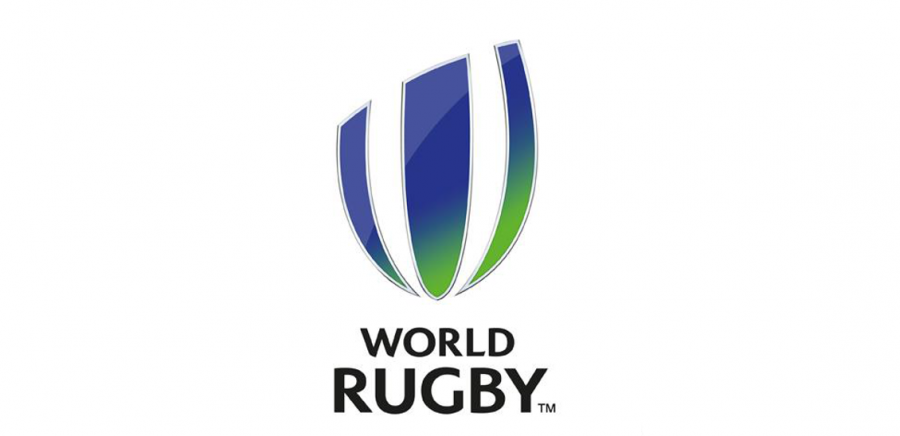 Press Release
18th November 2020
Burkina Faso, Iran and Laos achieve World Rugby full member status
Nepal and Panama become new associate members of international federation
World Rugby membership rises to 128 unions across all continents
Nielsen research published this month recorded 405 million rugby fans globally
Growth is driven by a surge in interest in emerging nations and women's rugby
At its virtual interim Council meeting today World Rugby officially welcomed three unions as full members and two new unions as associate members of the international federation, bringing the global World Rugby membership to 128 unions.
Burkina Faso, Iran and Laos have been awarded full member status having met all the relevant criteria, while Nepal and Panama become new associate members.
The accession into full and associate membership of the five unions from three regions represents a key element of World Rugby's global growth strategy, ensuring that upon meeting the relevant criteria unions are provided with a framework and support to continue their growth and development as part of the World Rugby family.
The expansion of the World Rugby membership follows the release of the Global reach of rugby 2019 report earlier this month, which is based on studies conducted by global measurement and data analytics industry leaders Nielsen and found there to be 877 million followers and 405 million fans of rugby union worldwide in 2019, up 11 per cent and 18 per cent on 2018 figures respectively.
NEW REPORT HIGHLIGHTS GLOBAL RISE IN RUGBY INTEREST >>
The unprecedented growth has been driven by increases in women's interest and participation in the sport along with surging enthusiasm in rugby's emerging nations, with the number of rugby fans across the surveyed emerging nations up to 168 million, almost doubling since 2013 when the data began.
Across 36 surveyed markets, there were more than 140 million female rugby fans in 2019, which marks a 29 per cent increase since 2018, and Iran has been at the forefront of driving women's rugby interest, with more women playing the sport than men. The number of registered players in Iran increased by 20 per cent from 10,000 to 12,000 between 2019-20 and more than 7,000 of those are female.
HOW WOMEN ARE CHANGING THE GAME IN IRANIAN RUGBY >>
Iran Rugby Federation Head of Women's Rugby Development Nahid Biyarjomandi, who founded the first women's rugby club in Iran, is an Unstoppable and her involvement in World Rugby's global 'Try And Stop Us' campaign has had a positive impact in her homeland. Iran has been an associate member of World Rugby since 2013 and is a full member of Asia Rugby.
Burkina Faso is an up-and-coming West African rugby nation led by Union President Rolande Boro, who is also a Rugby Africa Executive Committee Member and World Rugby Council member. Boro is a participant on World Rugby's Women's Executive Leadership Scholarships programme and an influential member of Rugby Africa's Women's Advisory Committee.
Burkina Faso have performed well over the past years in West Africa regional competitions as well as at the Africa Youth Games. The Federation Burkinabe de Rugby has been an associate member of World Rugby since 2018 and a full member of Rugby Africa.
Rugby World Cup 2019 hosted in Japan, the first held in Asia, broke fan engagement records and boosted rugby's profile across the continent and Laos was heavily involved in this breakthrough moment for the world's most populous and youthful continent, as a host country of the ChildFund Pass It Back programme, Rugby World Cup 2019's principal charity partner. The programme benefitted more than 25,000 underprivileged young people in Asia via rugby and life skills through the generosity of the global rugby family who raised a record-breaking £2 million for the initiative.
The Lao Rugby Federation has been an associate member of World Rugby since 2005 and is a full member of Asia Rugby.
Nepal's addition as an associate member follows the successful hosting of the Rugby World Cup 2019 Trophy Tour in December 2018 when the Webb Ellis Cup made its first-ever visit to Nepal and more than 2,500 people took part in a Get Into Rugby festival in Kathmandu, before the famous trophy reached its highest point to date as it was taken 5,500m up in the Himalayas. Nepal Rugby Association has been a full member of Asia Rugby since 2018.
Meanwhile Panama (Unión Panameña de Rugby) is a small but growing union and a member of Sudamérica Rugby, a region which contributed significantly to the growth in emerging nations' rugby interest in 2019.
In addition to the new members, it was confirmed that Cameroon has been reinstated as a member.
The original article can be found here.