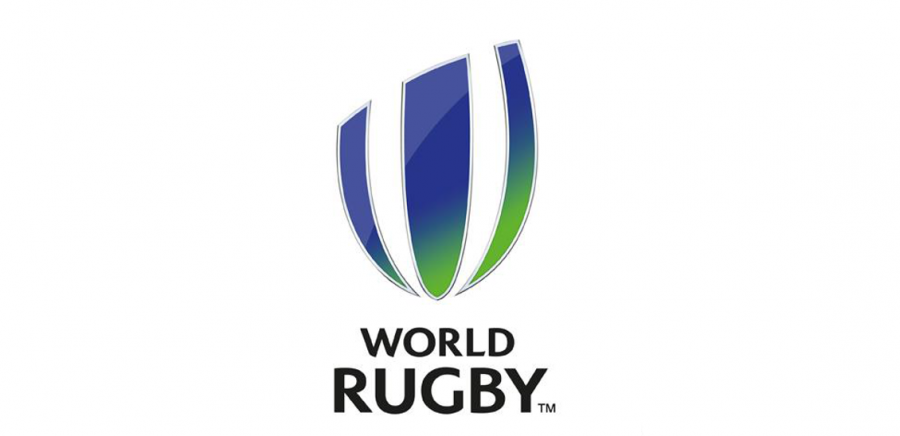 On Colour Blind Awareness Day 2021, World Rugby has launched a new set of guidelines designed to help people with colour vision deficiency (CVD) enjoy the game at all levels.
More than 300 million people worldwide currently live with some form of CVD, with around one in 12 men and one in 200 women globally affected by the condition.
That means that two or three players in a 32-strong men's rugby squad could suffer from CVD. Of the 250 million unique viewers who watched Rugby World Cup 2019, meanwhile, approximately 12.9 million would have had some form of colour blindness (based upon a 62:38 male:female ratio spectator profile).
World Rugby is committed to providing a 'global sport for all' and is keen to make the game accessible to everyone who wishes to participate in it, whether as a player, coach, match official, administrator, volunteer or fan.
Therefore, the governing body has published a new set of guidelines that it hopes can assist everyone involved with the game in understanding the potential challenges for colour blind players, fans and others.
ACCESSIBLE FOR ALL
Following consultation with players, coaches, match officials, broadcasters and fans who live with CVD, World Rugby has identified seven main areas which can be challenging for people who are colour blind.
These include kit clashes, equipment colours, stadium and ticket information, TV coverage, workplace issues and external information such as sponsorship and emergency services.
The guidelines have been published on World.Rugby and have been structured to allow people to quickly find the components most relevant to them. They are divided into sections for those who watch rugby, those who participate in rugby and those who host and organise rugby.
Some sections start with Top Tips to act as a checklist for future reference, while the explanatory text is supported with numerous images in both 'normal' vision and 'colour blind' simulations to ensure that the issues and challenges faced by colour blind people can be understood at a glance.
Former Scotland captain Chris Paterson suffers from CVD and is one of several people playing and working in the game, from the community up to elite level, who have provided testimonies to support the guidelines.
"I remember playing at night-time when we played for Edinburgh and Scarlets would come up in their dark red," he said.
"I remember a couple of times making a line-break on a counter attack, running into what I thought was space between two of my own men and just getting [tackled].
"Your focus is on the ball, you're running and scanning the whole time.... [it's] because there's not that real clear division in our eyes, I suppose."
RAISING AWARENESS
World Rugby Chairman Sir Bill Beaumont also lives with CVD and he is proud of the steps that have been taken in partnership with Colour Blind Awareness to produce these guidelines.
Beaumont said: "In many regards rugby is one of the most accessible and inclusive sports, but colour blindness is largely misunderstood and the challenges for those who play, coach, officiate and support our sport is often overlooked.
"As someone who experiences those challenges first hand, I am delighted that World Rugby is marking Colour Blind Awareness Day 2021 by launching comprehensive guidance for all levels of the game that place visually-impaired considerations at the heart of our decision-making.
"Through this guidance, we hope to raise awareness and change culture through positive actions that don't just address some of the more obvious challenges such as kit colours, but consider the whole match-day experience whether that be wayfinding, digital signage, branding or ticketing.
"We will be leading by example across our tournaments and will be working with our national member unions and competition organisers to embed them across the game.
"This is a hugely positive step that will help cement rugby as one of the most accessible and inclusive sports on the planet."
The original article can be found here.