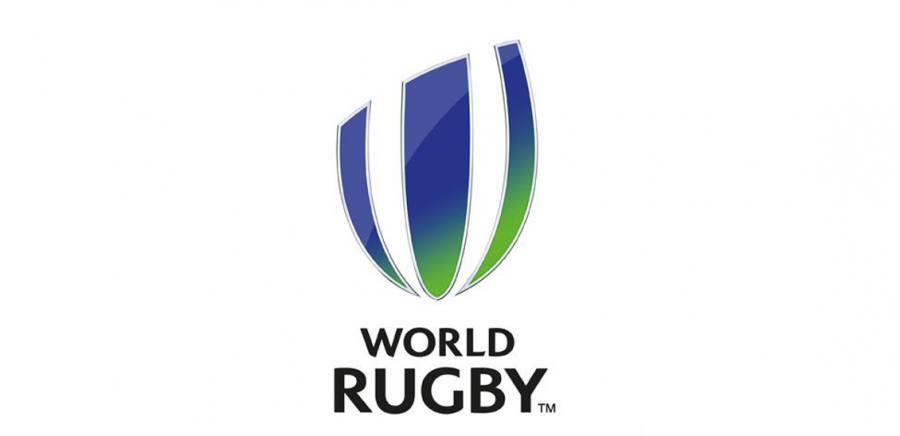 Press Release
27th February 2019
World Rugby reaffirms player welfare commitment with appointment of Dr Éanna Falvey
World Rugby has underscored its continued player welfare commitment with the appointment of Dr Éanna Falvey. He will join on 1 March in the newly created role of Deputy Chief Medical Officer, before taking over the position of Chief Medical Officer from incumbent Dr Martin Raftery in January 2020.
A leading figure in sports medicine, Dr Falvey is a former doctor for the British and Irish Lions, Ireland and Munster teams. He has been working with elite athletes for more than 15 years, covering a wide range of sports including football and boxing and has been a vital member of World Rugby's Medical Commission Conference and Concussion Working Group. He is the author of multiple peer-reviewed publications in the British Journal of Sports Medicine.
Dr Raftery, who has been the driving force behind the sport's game-changing medical and player
welfare advances, has announced his intention to scale back his time commitment to the role at the end of the year to concentrate on his business in Australia. He will continue to provide expertise in a part-time capacity as Deputy Chief Medical Officer for 12 months from January 2020. Following this transition period World Rugby will seek to appoint a new Deputy Chief Medical Officer. This staged process optimises continuity and knowledge transfer in a priority area.
Highly-regarded within the
global sports medicine field, Dr Raftery has been integral to the advancement of World Rugby's player welfare protocols since his appointment in 2011, including the introduction of the Head Injury Assessment (HIA) process, Tournament Player Welfare Standards and leading injury-prevention initiatives that are benefitting players at all levels.
World Rugby Chairman Sir Bill Beaumont said: "Player welfare is the number one priority for World Rugby and its unions and I believe that we are at the forefront of the sports movement in the important area of injury prevention and management.
"Dr Falvey is an outstanding appointment. He comes with an impressive CV, a great reputation and a deep knowledge of the sport's approach to medical and player welfare matters, having made strong contributions to various World Rugby medical and concussion working groups and also as team doctor for Ireland and the British and Irish Lions. He has an in-depth understanding of wider sports and athlete welfare and we look forward to welcoming him to World Rugby.
"While Martin is not scaling back his commitments just yet, I would like to recognise the leading role that he has played in the strong advances we have made as a sport, including the success of the HIA process, standardising medical best-practice, tournament player welfare standards, injury-prevention initiatives and collaboration with independent experts and other sports bodies. He will be a hard act to follow when he steps down."
VIEW VIDEO OF WORLD RUGBY CEO BRETT GOSPER WELCOMING THE APPOINTMENT
>> <https://worldrugbycommunications.acemlnb.com/lt.php?s=46da4d090e9a0caf1247cd5d7966d26c&i=615A629A1A5392>
Dr Falvey added: "Rugby is a leading sport in the priority area of player welfare, cares deeply about injury-prevention and medical standards and I am excited to be joining Martin in a strong and dynamic team. This is a sport built on teamwork and I have been fortunate to have contributed to numerous medical working groups alongside talented medics and scientists and I look forward to continuing that progress in a more central role."
Dr Raftery added: "As a sport we must and will continue to prioritise player welfare and this appointment underscores that commitment. I am delighted that Éanna is joining World Rugby. He is someone I have worked closely with in recent years and not only is he well-regarded within sport, he knows rugby inside out and is perfectly qualified having made strong contributions to our strategies. He is a great addition to the World Rugby team."