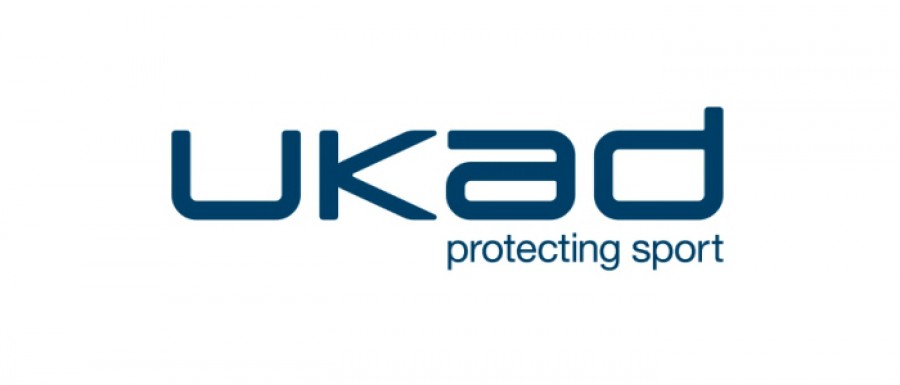 Press Release
17 January 2017
A 32-year-old freestyle wrestler, Vahid Hosseinpoor, who was previously banned in 2014, has been suspended for a further 12 months after breaching the terms of his ban.
Hosseinpoor, from Stockport in Manchester, was originally banned for two years from 3 June 2014 to 2 June 2016 after testing positive for tamoxifen, following an in-competition test at the 2014 BWA British Senior Wrestling Championships.
In May 2016, UKAD received intelligence that Hosseinpoor may have breached the terms of his ban by undertaking training with the YMCA Wildcats Wrestling club in early 2015.
Whilst serving a ban, athletes cannot take part in any activity that is organised, convened, authorised or recognised by a National Governing Body (NGB), or a body that is a member of, affiliated to or licensed by a NGB.
As a result, UKAD opened an investigation into Hosseinpoor and concluded that a further two-year ban should be added to his original suspension, pursuant to Article 10.12.5 of the Anti-Doping Rules – "Prohibition against participation during ineligibility".
Hosseinpoor appealed UKAD's decision and the case was heard by an independent National Anti-Doping Appeal Panel. As a result of the appeal hearing, the Panel determined that Hosseinpoor should receive a further 12-month ban.
UKAD Director of Operations, Pat Myhill said: "Any individual currently serving a ban from sport, as a result of an Anti-Doping Rule Violation, must adhere to the rules for the duration of their ban.
"Vahid Hosseinpoor chose to breach the terms of his ban by continuing to participate in sport during that time. This not only goes against his responsibilities as a sportsperson but also the spirit of sport."
Hosseinpoor is banned from all sport from 2 June 2016 until midnight on 1 June 2017.
The full written decision can be found under current rule violations.