Discrimination Against Women in Sport Conference: How to continue narrowing the discrimination gap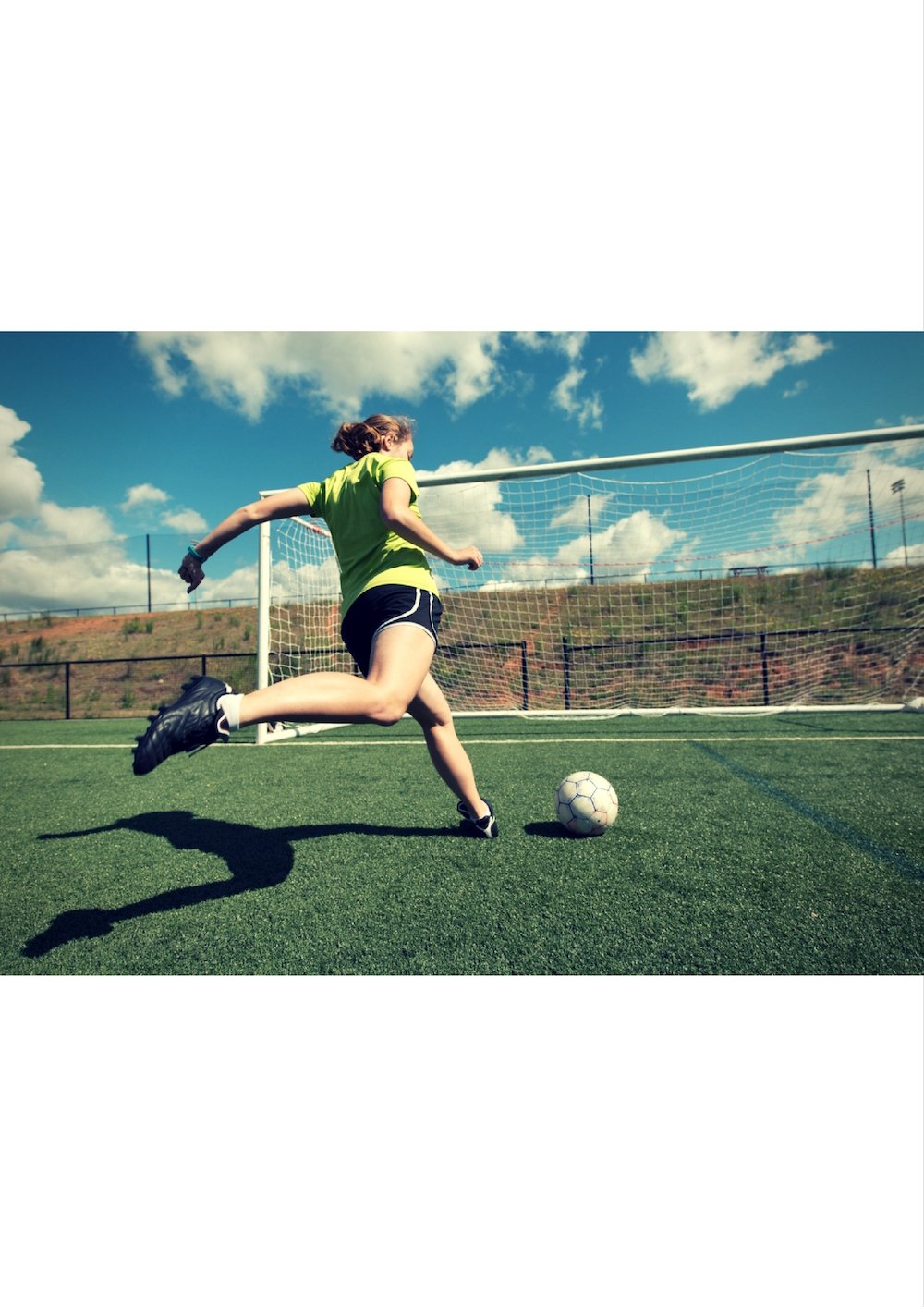 Date: 8th March 2017
Location: Players Lounge, Preston North End Football Club
Time: 9.45am-4.30pm
Delegate fee: £50(early bird fee); student rate £25
Celebrating International Women's Day and 100 years of the Dick, Kerr Ladies
The one day conference "Discrimination Against Women in Sport" will be held on Wednesday 8th March 2017 in the Players Lounge at Preston North End Football Club's Deepdale Stadium as part of the International Womens Day celebrations.
The conference will appeal to a range of stakeholders in women's sport from governing bodies, policy makers, sports administrators, sports development roles, education and academics, coaches, participants and anyone interested in developing and promoting sport.
The event will provide a forum to explore how historical views and decisions regarding women and sport prevented the development of women in sport and how on reflection the lessons learnt can be used to improve participation now and in the future.
The day will commemorate 100 years of the Dick, Kerr Ladies with topics and discussion being inspired by their story of overcoming discrimination and adversity to become the worlds most famous womens football team.
Speakers to include:
Gail Newsham – Author of 'In a League of Their Own' – The story of the Dick, Kerr Ladies: 'Triumph, Glory, & Betrayal'
Professor Jean Williams – University of Wolverhampton - From Lily Parr to Theresa Bennett: How the 1921 FA ban on women playing football has defined the gendered labour markets of the professional game.
Professor John Hughson, Alex Culvin & Verity Postlethwaite - University of Central Lancashire - 'Mum didn't teach me how to play': a discussion on the pedagogical role of mothers in footballing lives.
Shelley Alexander – Editorial Lead for Women's Sport at the BBC, FA Women's Football Board member and co-founder of Women in Football, a network to support, empower and celebrate women working in our national game – The role of the media and how to effectively challenge discrimination and celebrate women's achievements.
Carol Couse – Consultant Mills & Reeves solicitors – Professionalization of women's sport: opportunities and challenges.
Amna Rafiq – Leicestershire Cricket Club – 'A Case Study: Spinning the cultural norms of cricket in Leicester.' How to get girls into sport and working with cultural backgrounds and barriers.
Beth Kay and Debra Jones - Lancashire Sport Partnership – An introduction to the Sport England and Women in Sport workshop that has been developed for organisations to gain a better understanding of engaging women and girls in sporting activity.
Dr Sue Minten – University of Liverpool – 'Why we 'Chuck it, Whack it, Leg it and Smile': Women & Rounders in Burnley' is a presentation on the phenomenal success of women's rounders in Burnley which is based on research undertaken by Dr. Sue Minten and Dr. Jess Macbeth. The Burnley rounder's league started four years ago with a taster session offered by Burnley Leisure Trust to a handful of women and has now grown to over 400 women regularly playing competitive rounders.
Dr Kitrina Douglas & Professor David Carless – Leeds Beckett University – 'The Power of Stories' – This presentation hopes to illuminate some of the subtle ways hegemonic masculinity infuses women's lives, bodies, stories and identities as well as some of the overt and violent behaviours and actions that breeds fear, undermines confidence and normalises and naturalises oppression. Using research among athletes from sports as diverse as rugby union, track and field athletics, swimming, judo, netball, canoeing, hockey, rowing, cricket, and golf.
Location
Conference venue is the Players Lounge in the Invincibles Stand, Deepdale Stadium, Preston North End FC, Lowthorpe Road, Preston PR1 6SA (free car parking off Lowthorpe Road)
Time
Registration and coffee from 9am, conference commences at 9.45am prompt
Registration Information
Delegate fee:
Early bird fee of £50.00 before 31st January 2017


Standard Delegate fee £60.00 after 31st January 2017


Student delegate fee £25.00 Includes lunch and refreshments (please advise of any special dietary requirements)
Book now online at https://www.eventbrite.co.uk/e/discrimination-against-womenin-sport-conference-tickets-29360518100
For more information and dietary requirements contact This email address is being protected from spambots. You need JavaScript enabled to view it.
---
The conference will also promote the Dick, Kerr Ladies Cup – the very first national women's walking football competition which will be held in Preston on 2nd July 2017 to commemorate 100 years of the Dick, Kerr Ladies.

For more on the story of the Dick, Kerr Ladies visit www.dickkerrladies.com
For details on the first national women's walking football tournament visit www.eventbrite.co.uk/e/dick-kerr-ladies-cup-national-womens-walking-footballtournament-tickets-28311050113 and www.walkingfootballunited.co.uk