Court of Arbitration for Sport (CAS) imposes four-year ban on Anna Pyatykh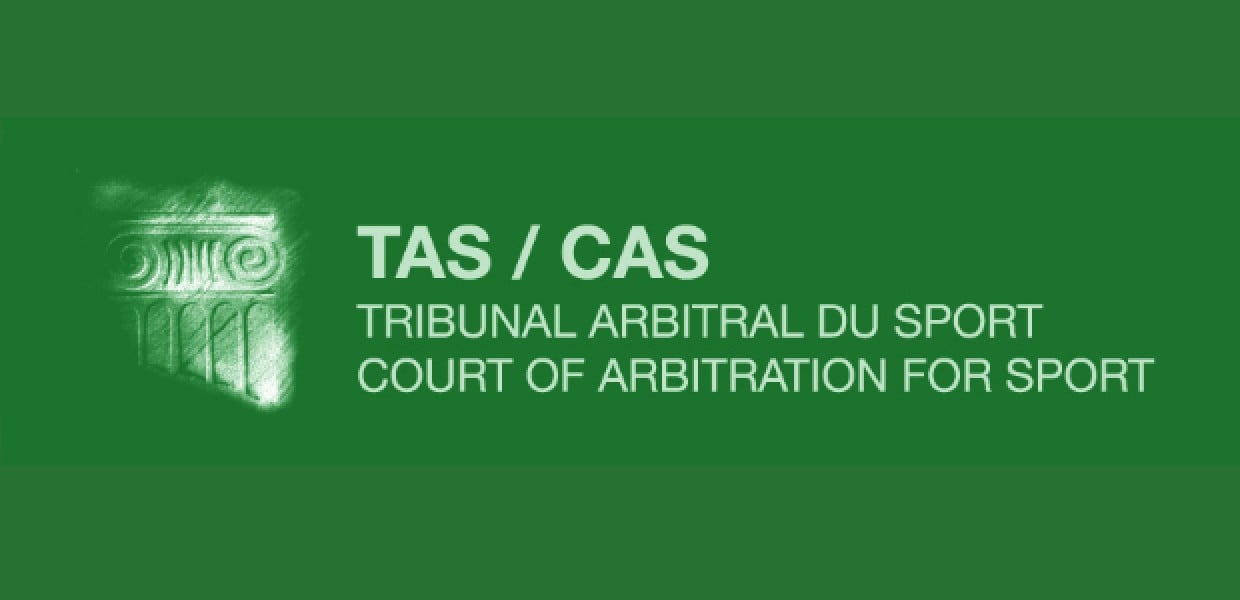 Print
Press Release
18 August 2017 – The Court of Arbitration for Sport (CAS) has issued its decision in the arbitration procedure between the International Association of Athletics Federation (IAAF) and the Russian triple-jumper Anna Pyatykh. Ms Pyatykh has been found to have violated Rule 32.2 (a) of the 2007 IAAF Rules (Presence of a Prohibited Substance or its Metabolites or Markers in an Athlete's Sample) (DHCMT) and Rule 32.2 (b) of the 2013 IAAF Rules (Use or Attempted Use by an Athlete of a Prohibited Substance or a Prohibited Method).
A period of ineligibility of four (4) years is imposed on Ms Anna Pyatykh starting on 15 December 2016, the date of commencement of her provisional suspension.
The results achieved by Ms Anna Pyatykh at the IAAF World Championships in Osaka, Japan on 31 August 2007, and from 6 July 2013 to 15 December 2016 are disqualified, including forfeiture of any titles, awards, medals, points and prize and appearance money obtained during these periods.
The CAS acted as first instance decision-making authority for this matter, substituting for the Russian Athletics Federation, currently suspended by the IAAF.
Views
1605
Related Articles