Police collaboration leads to four-year anti-doping ban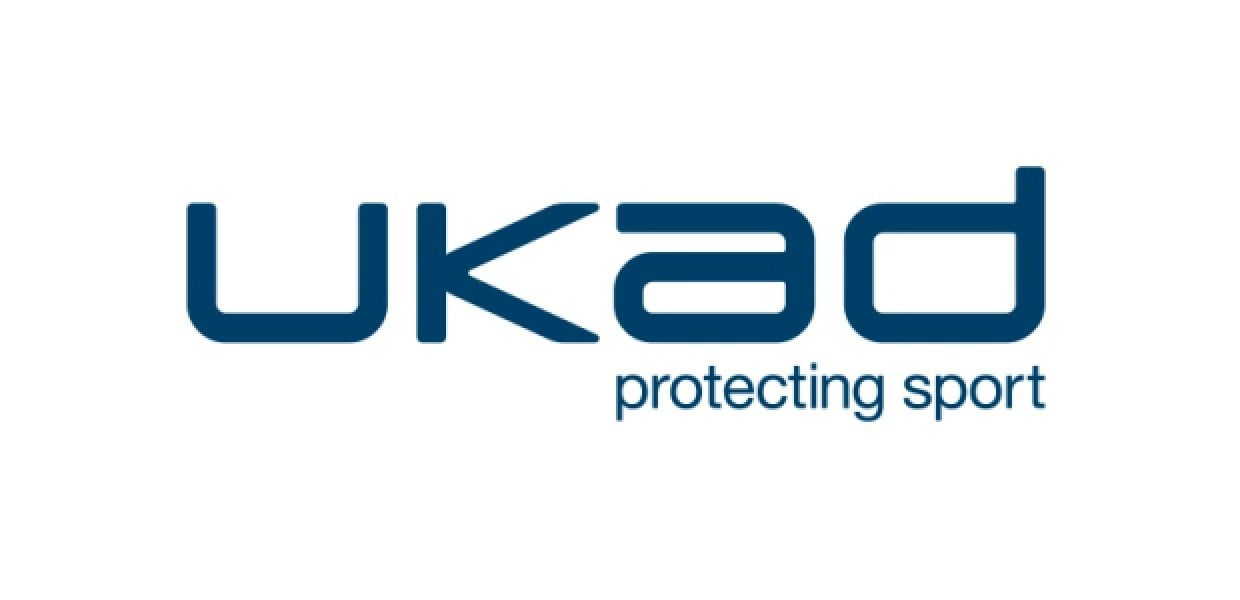 Print
UK Anti-Doping has today confirmed that Ian Burns has been banned from all competition for four years under the UK Athletics anti-doping rules.
Mr Burns, a javelin thrower and coach, was found to have committed multiple anti-doping rule violations as a result of information being passed on to UK Anti-Doping's Intelligence Unit by Durham police.
On 20 November 2012, the National Anti-Doping Panel (NADP) found Mr Burns guilty of possession of multiple substances including stanozolol, testosterone and human growth hormone, as well as guilty of use and attempted use of substances including methandienone, stanozolol, testosterone, nandrolone, human growth hormone and tamoxifen.
He is banned from all competition from 19 May 2012 until midnight on 19 May 2016 and the NADP has also ordered that all his results obtained from 1 September 2010 until 31 August 2011 are disqualified.
Durham police raided Mr. Burns' home in Autumn 2011 in relation to non-doping related offences, and in the course of that raid discovered significant amounts of various banned substances. Mr. Burns admitted to the Durham police that these were for his own use, and was not prosecuted in respect of those substances.
UK Anti-Doping Chief Executive Andy Parkinson said: "This case could not have come about without the help of Durham Constabulary who provided us with the necessary information to pursue an anti-doping rule violation."
"Possession of banned substances is a serious offence, particularly in light of the fact that Mr Burns acts as a coach and personal trainer, reflected by the length of ban the independent panel chose to hand down. This case reiterates the fact that the rules of doping are not confined to testing and that we will continue to work with partners to ensure that clean athletes are protected."
The seven prohibited substances Ian Burns admitted to possess and use are:
Testosterone: An anabolic steroid, banned at all times. These mimic the effects of the male sex hormones testosterone and dihydrotestosterone. Increased testosterone production causes anabolic changes in the body, including an enhanced rate of protein synthesis, leading to increased muscle growth and an ability to recover more quickly between bouts of strenuous exercise.
Nandrolone, stanozolol and methandienone (aka Dianabol): All anabolic steroids, banned at all times. These mimic the effects of the male sex hormones testosterone and dihydrotestosterone.
Human Growth Hormone (hGH): hGH is a peptide hormone, banned at all times. hGH stimulates the liver and other tissues to secrete insulin during body growth.
Human chorionic gonadotrophin (HCG): Produced by women during pregnancy. When injected by men, HCG stimulates the production of testosterone and epitestosterone. Banned in sport at all times. Side effects of HCG are similar to those found in anabolic steroids.
Tamoxifen: Tamoxifen is a drug that binds to the oestrogen receptor. As a selective oestrogen receptor modulator (SERM), it is banned at all times. It is used most commonly in the treatment of breast cancer due to its anti-oestrogenic effect in mammary tissue. This effect is also responsible for athlete use in treating/preventing gynaecomastia (breast tissue enlargement in men) which can occur as a result of anabolic steroid use.
UK Anti-Doping is the National Anti-Doping Organisation for the UK.
UK Anti-Doping has responsibility for ensuring sports bodies in the UK are compliant with the World Anti-Doping Code through implementation and management of the UK's National Anti-Doping Policy.
UK Anti-Doping's functions include an education and information programme, athlete testing across more than 40 sports, intelligence management and exclusive results management authority for the determination of anti-doping rule violations.
Views
10871