The CCES 2017-2018 Annual Report Now Available!
published on 29 November 2018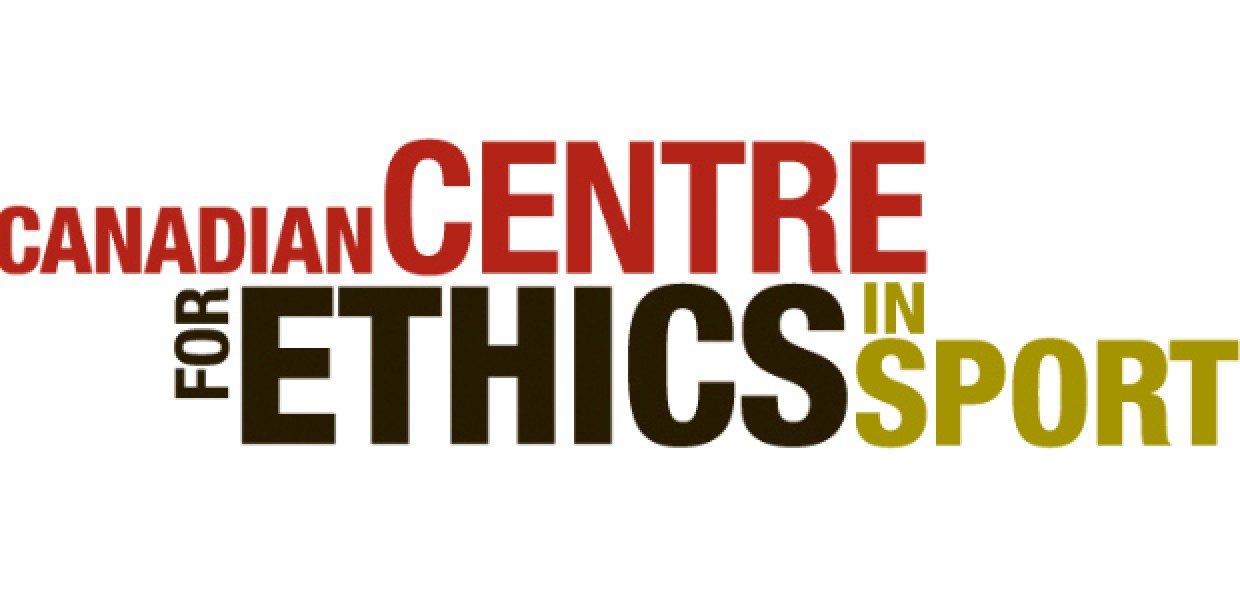 Print
English
Press Release
29th November 2018
The Canadian Centre for Ethics in Sport invites you to read our 2017-2018 annual report. Learn about the important and exciting activities we undertook to advocate, activate and protect the Canadian sport system, such as preparing Team Canada for the 2018 Games in PyeongChang, our Risk Management Program (which celebrated a 10 year landmark), and a True Sport membership milestone.
Views
280