The Court of Arbitration for Sport (CAS) will not object to the urgent request for a stay filed by Paolo Guerrero at the Swiss Federal Tribunal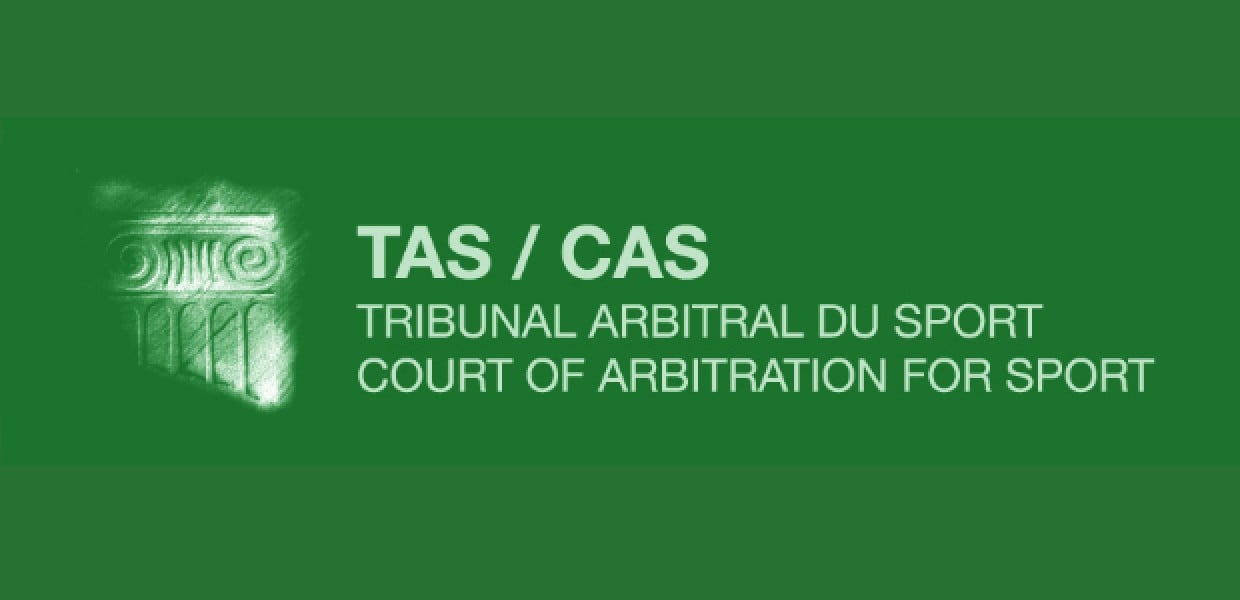 Print
Press Release
31st May 2018
The Court of Arbitration for Sport (CAS) has been notified of the appeal and urgent request for a stay filed by the Peruvian football player Paolo Guerrero at the Swiss Federal Tribunal (SFT). The appeal is directed against the CAS decision partially-upholding the appeal filed by the World Anti-Doping Agency (WADA) against the decision issued by the FIFA Appeal Committee on 20 December 2017 and increasing Mr Guerrero's suspension from 6 to 14 months.
Paolo Guerrero has also filed an urgent request for a stay of the execution of the suspension in order to be able to participate in the forthcoming FIFA World Cup in Russia.
The CAS will not object to the request for a stay.
So far, the CAS Panel has only issued its decision, without grounds. The reasoned award with the grounds for the CAS decision will be notified to the parties at a later stage.
Views
668