U.S. Boccia athlete accepts public warning for anti-doping rule violation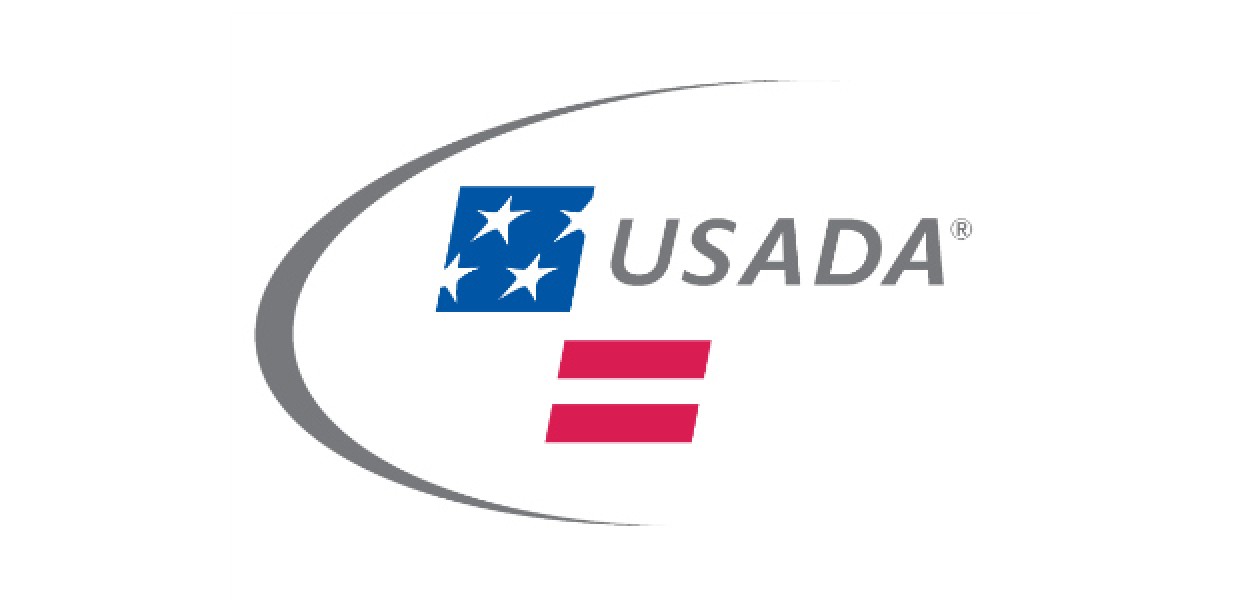 Print
20 June 2013 - USADA announced today that Abdallah Anwar, of North Hollywood, Calif., an athlete in the sport of Boccia, has tested positive for a prohibited substance and has accepted a public warning for his anti-doping rule violation.
Anwar, 30, provided an out-of-competition urine sample on May 6, 2013, that resulted in an adverse analytical finding for Hydrochlorothiazide and Chlorothiazide, which are in the class of diuretics and other masking agents prohibited under the USADA Protocol for Olympic and Paralympic Movement Testing and the International Boccia Sport Federation ("BISFed") Anti‐Doping Code, both of which have adopted the World Anti-Doping Code ("Code") and the World Anti-Doping Agency Prohibited List.
Hydrochlorothiazide and Chlorothiazide are classified as Specified Substances, and therefore the presence of the substances in an athlete's sample can result in a reduced sanction. Anwar was taking the prescription medication Hydrochlorothiazide, in a therapeutic dose under the care of a physician; however, Anwar failed to obtain a therapeutic use exemption in advance of taking the medication as required by the rules. The presence of the medication and its metabolite, Chlorothiazide, in Anwar's sample resulted in the adverse analytical finding.
Views
2785