UK Anti-Doping announces new education accreditation scheme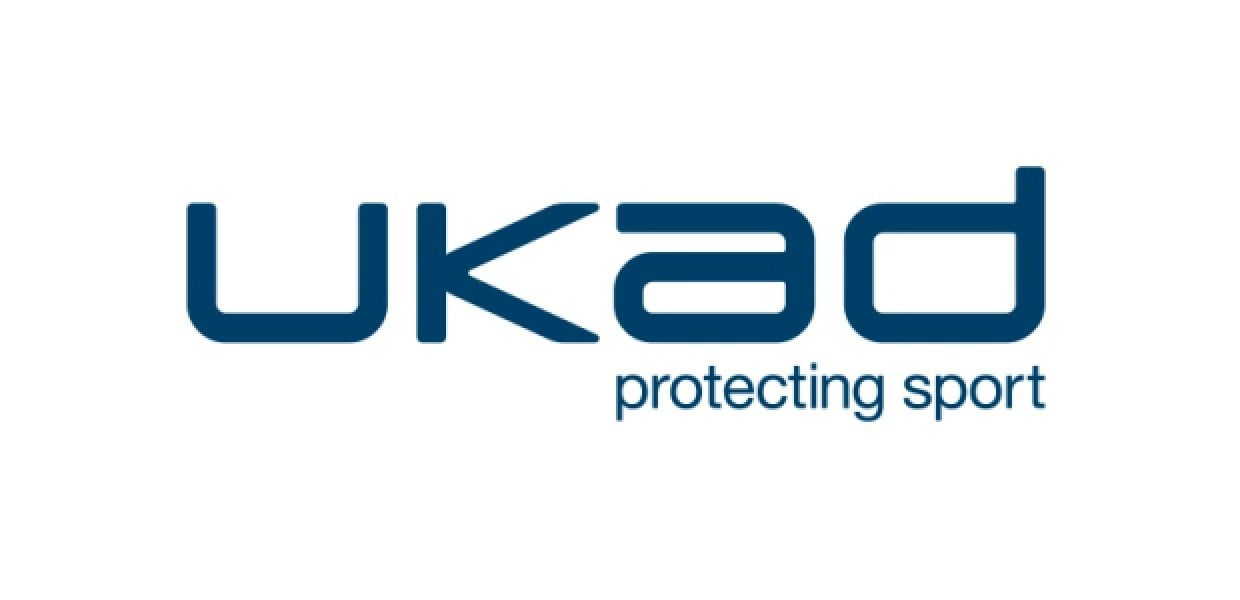 Print
Press Release
UK Anti-Doping (UKAD) has announced a new anti-doping education accreditation scheme for universities, schools and colleges which recognises the positive work of academic institutions in promoting clean sport.
The UKAD Accreditation Scheme has been designed to instil the ethos of clean sport as a valued and integral part of sporting life, as well as reflect an institution's culture, policies, practices and research relating to anti-doping.
It offers universities, schools and colleges the opportunity to act as a standard-bearer for clean sport by providing athletes, coaches, doctors, physiotherapists and other support personnel, with essential anti-doping education.
The UKAD Accreditation Scheme is a robust programme with high standards. Gaining accreditation is designed to be challenging and worthwhile, but accessible and achievable by all and can be accomplished irrespective of an institutions resources or personnel.
The schools and colleges accreditation has two tiers; 'accredited' and 'high performance', while university accreditation has three tiers; 'accredited', 'advanced' and 'elite'.
Academic institutions are encouraged to progress through the tiers to enhance their status and be rewarded with a corresponding bursary.
Hartpury College and Loughborough University have become the first further education institutions to be awarded an accreditation by UKAD, with both achieving 'elite' status, the highest level available on the Accreditation Scheme.
As part of the accreditation process, both universities had to:
provide anti-doping education sessions for all sports teams and support staff
offer anti-doping workshops to students using the gym facilities
conduct research on anti-doping
plan an enhanced testing programme for performance sports and elite athletes who are based on campus
Hartpury and Loughborough will receive 'kitemark' status from UKAD, giving them the opportunity to be involved with anti-doping research, have consistent, current and accurate anti-doping education for undergraduate programmes, and be recognised partners in the UK prevention landscape.
UKAD Chief Executive, Nicole Sapstead, said:
"Education is the cornerstone of protecting clean sport and a fundamental part of our prevention strategy. The new UKAD Accreditation Scheme for schools, colleges and universities is an exciting opportunity for us to engage with education providers in a way we have never done before, ensuring that quality anti-doping education programmes are in place at all levels of sport, and throughout an athlete's career."
"I would like to congratulate both Hartpury College and Loughborough University in becoming the first further education institutions in the UK to achieve 'kitemark' status as part of the University Accreditation Scheme."
"By completing the accreditation, both universities have shown their commitment to clean sport. They have shown their commitment to supporting their athletes and staff to be in the best possible position to make the right choices throughout their sporting careers, giving them every chance to compete and win clean."
Hartpury's Performance Lifestyle Manager, Ruth Owen-Evans said:
"This is a huge achievement for Hartpury College and it is the result of a successful year of educating everybody at the College about the importance of committing to clean sport."
"The whole accreditation process has enabled us to deliver a more comprehensive education programme right across the College so it's great to see our efforts recognised by UKAD."
"Achieving 'kitemark' status on the UKAD Accreditation Scheme is just the start of the process for us and we are looking to continue to raise awareness by working on anti-doping education being woven into all academic courses, support services and the activities and recreational programme that is offered to all students."
John Steele, Executive Director of Sport at Loughborough University said:
"There's no doubt this is an extremely challenging time for sport globally, as its integrity and ethics are being challenged on many levels."
"At Loughborough University we are committed to playing our part in keeping the values and power of sport intact. That's why we have worked so hard over the last four years to become the first university to achieve this status."
For further information on the UKAD Accreditation Scheme visit www.ukad.org.uk/partners/ukad-accreditation-programme
Views
2528
Related Articles